2545 ac San Saba River Ranch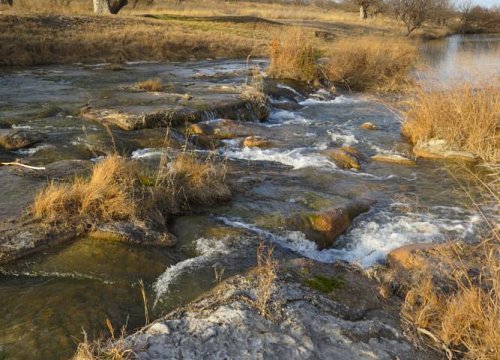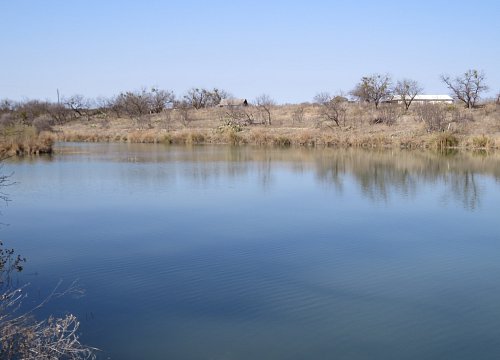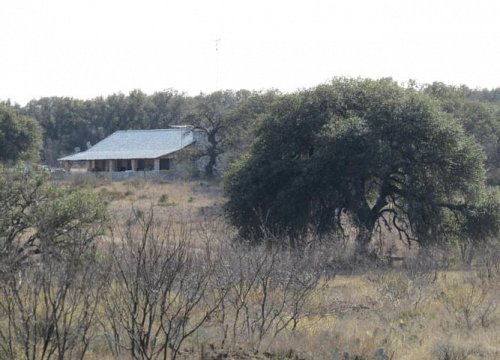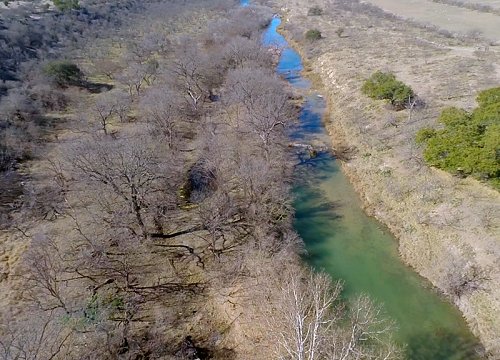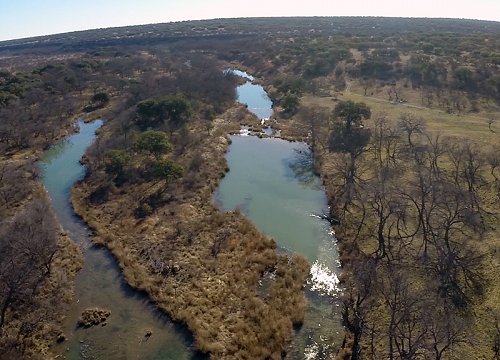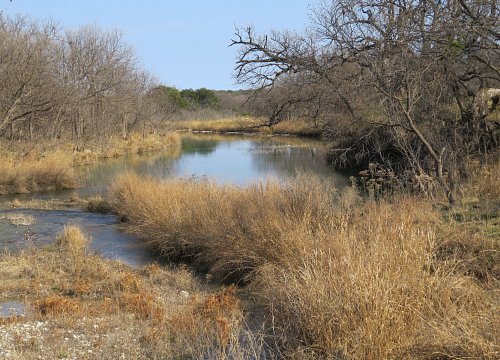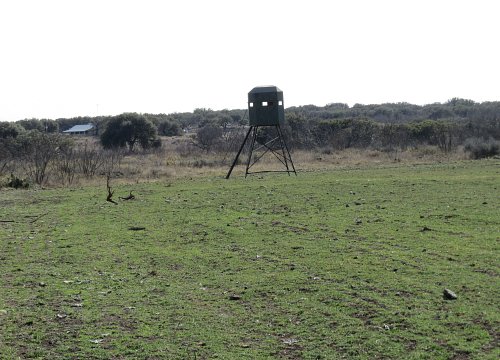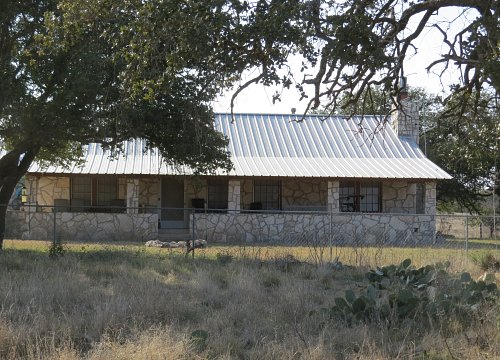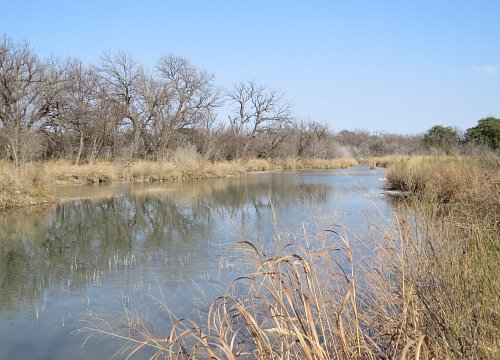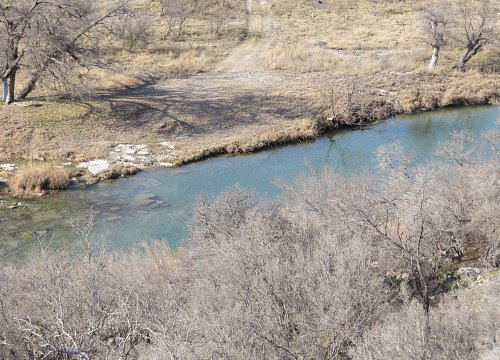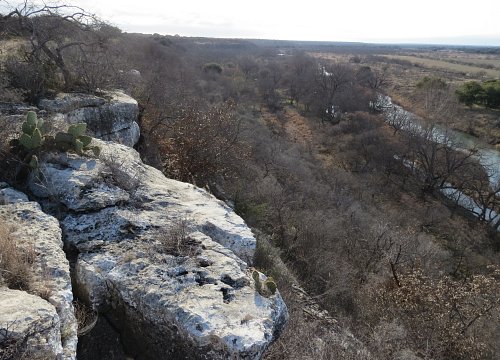 | | |
| --- | --- |
| Property Type: | River Property with home and creek. |
| Address: | Contact Agent |
| Location: | 8 miles west of Menard |
| County: | Menard |
| Acreage: | 2545 |
| Bedrooms: | 3 |
| Bathrooms: | 2 |
| Square Feet: | 1900 |
| Price: | $8,906,500 |
2545 acres located just 8 miles west of Menard, Texas on the beautiful San Saba River. This property has approximately 1.6 miles of river frontage on its northern boundary and a 1900 sq ft rock ranch house. The terrain goes from pecan bottoms to high bluffs overlooking the river. There are many excellent places for recreation on the river as, Clear Creek provides fresh spring water to the river just up stream from the subject property. Ranger Springs is also located on the ranch and provides excellent fresh water for wildlife and livestock. The ranch is heavily populated with whitetail deer, turkey, dove and axis deer. Access to the ranch is by easement off of Bois D\'Arc road, which is only one minute from Highway 190. There are several falls and rapids along this stretch of river that flow into clear, rock bottom pools of water.
- 4 water wells ( 2 submersible pumps 2 windmills w/ one having a submersible pump for back up) and 4 large concrete reservoirs with water troughs
- Bois D\'Arc Creek provides fresh water for wildlife and livestock before flowing into the San Saba River on the NW portion of ranch.
- 1.6 miles of San Saba River frontage along the north property line
- one barn, one trailer house for hunters, and several small food plots for wildlife
- Fenced and cross-fenced into 6 large pastures, 1 large trap, and holding pens
- Seller will convey half of all minerals he/she owns and will convey All Executive rights owned. No current production or oil/gas leases on ranch at current time
- 6 miles to Menard County Airport :Dimensions: 4100 × 60 ft. / 1250 × 18 m, Surface: asphalt, in good condition
Come see this San Saba River ranch and see the beauty it has to offer! Asking $8,906,500 or $3,500/per acre Call Tyler Wright, Broker 325-456-1301 cell
This information contained herein has been secured from sources deemed reliable and, to the best of our knowledge and belief, is true and correct; however, it is not guaranteed and we make no representations or warranties as to its accuracy. This information is subject to prior sale and subject to change of price, or withdrawal from the market without notice.