54 acres- Under Contract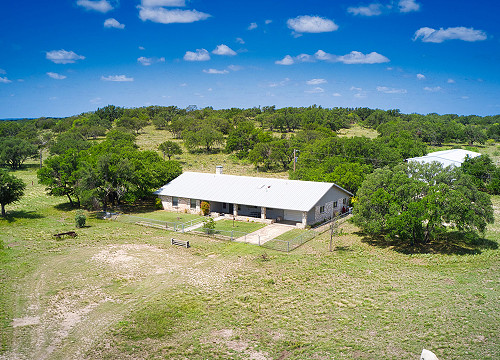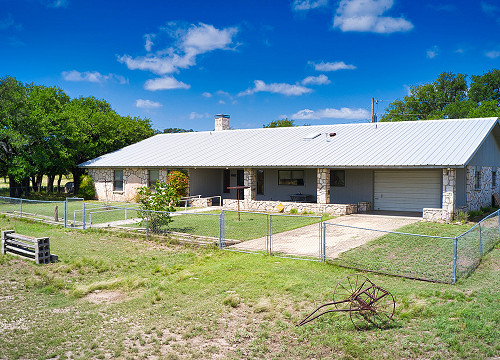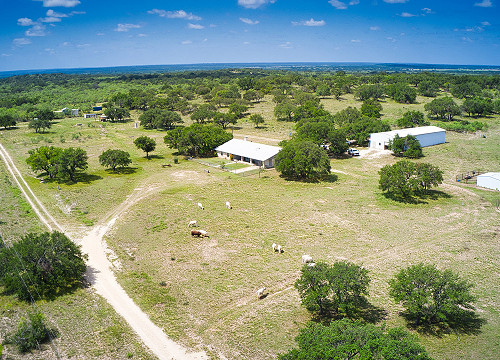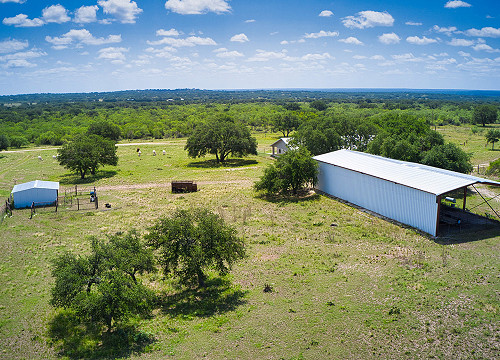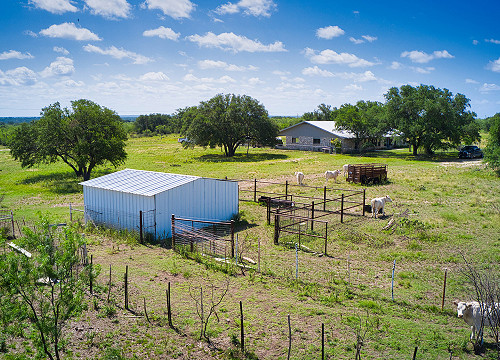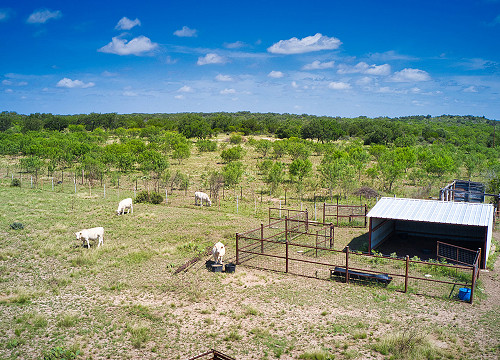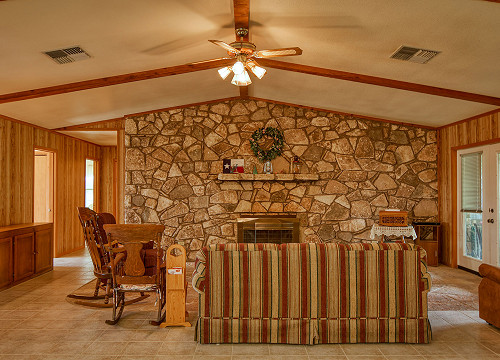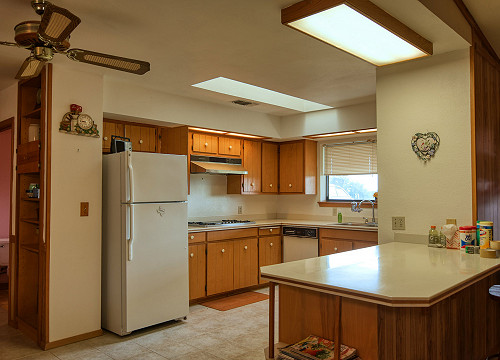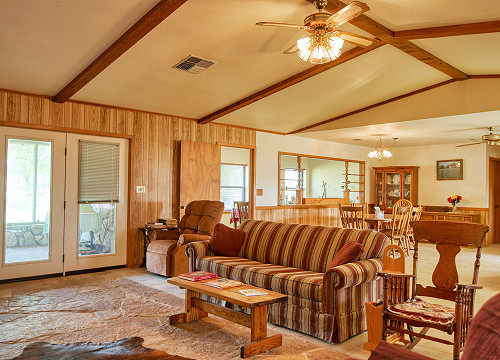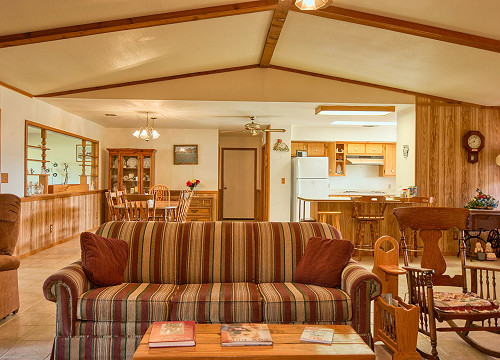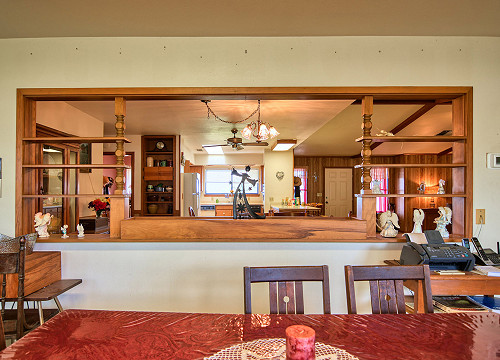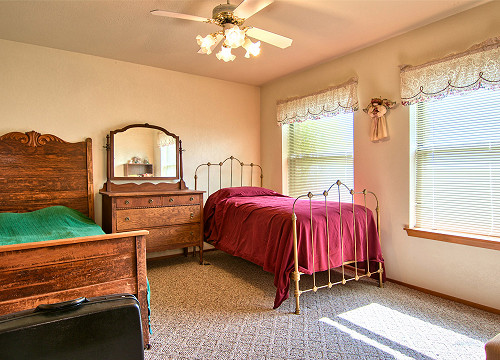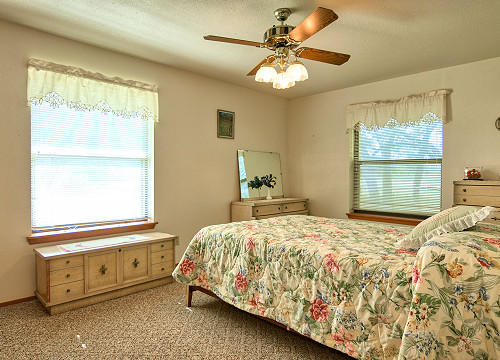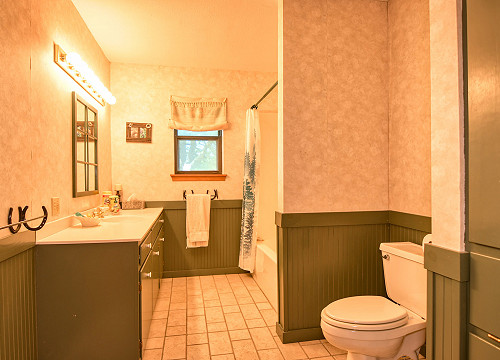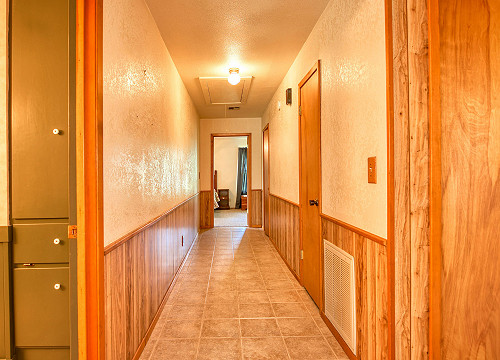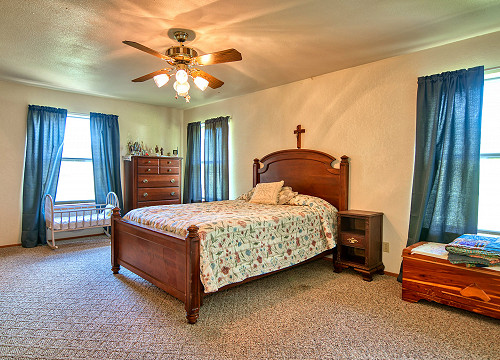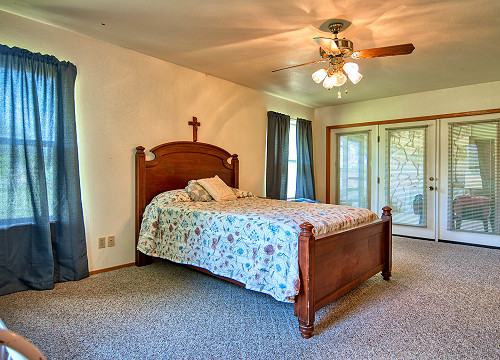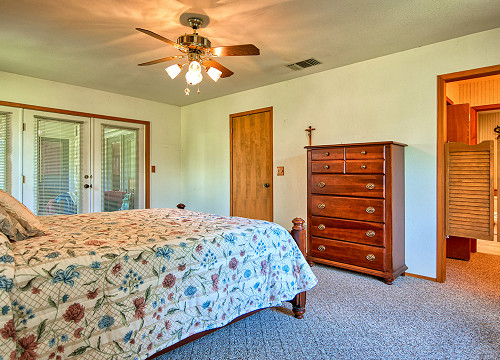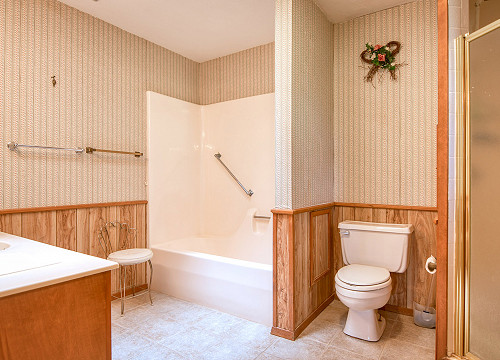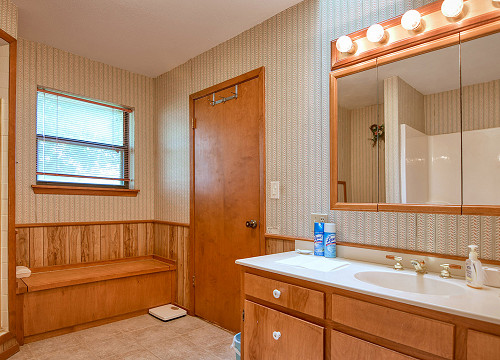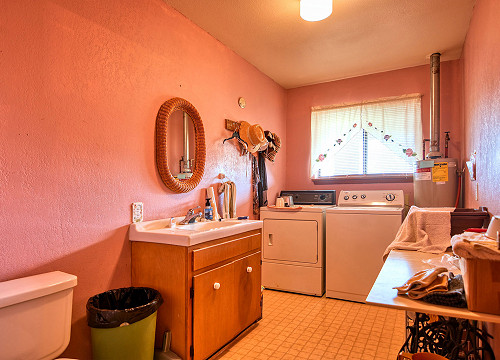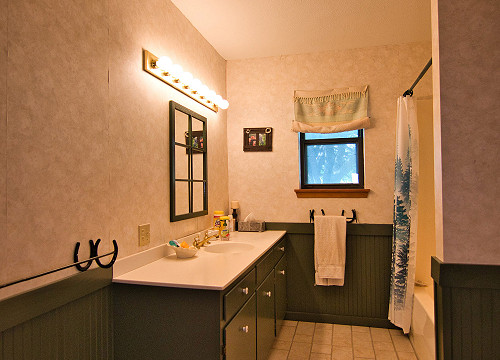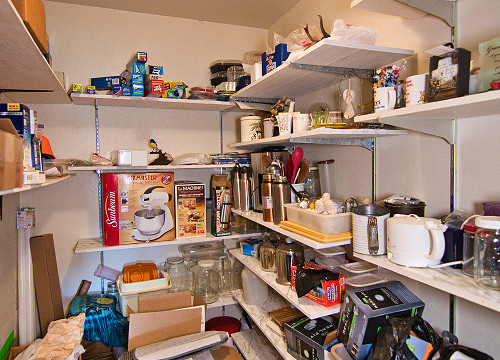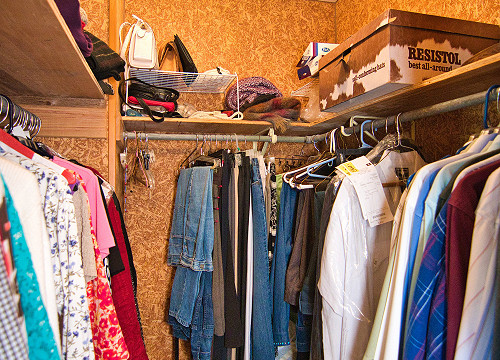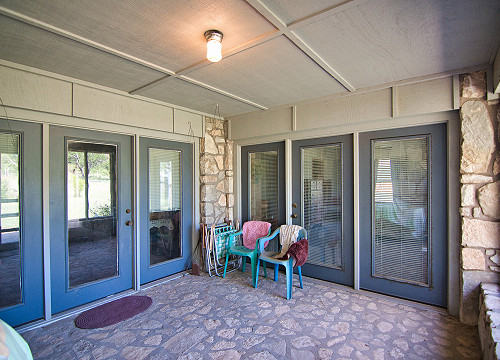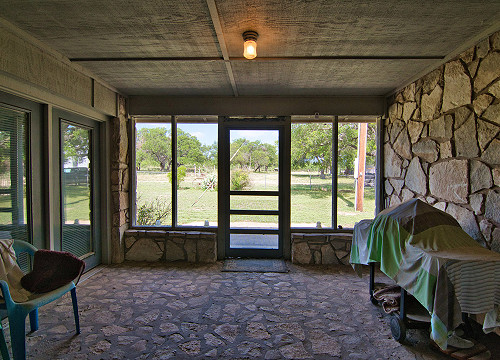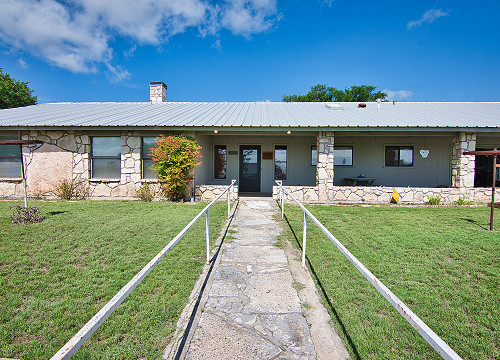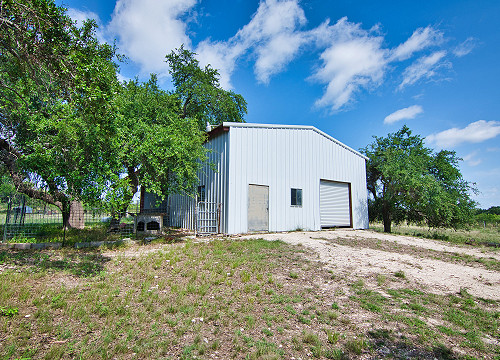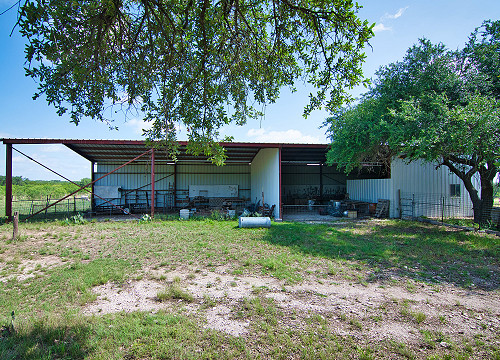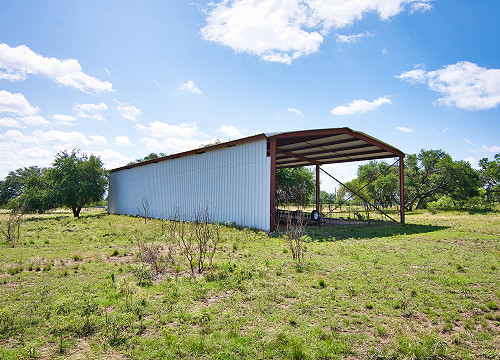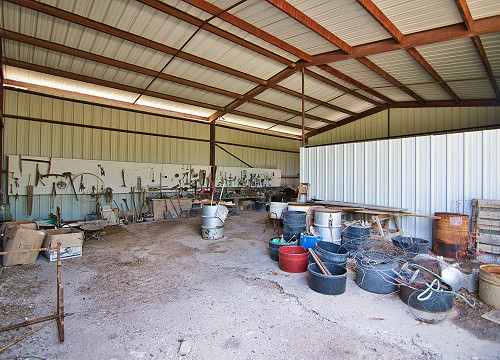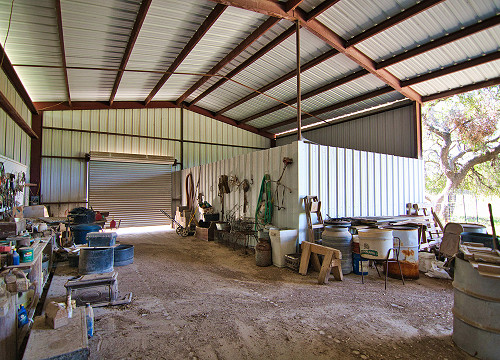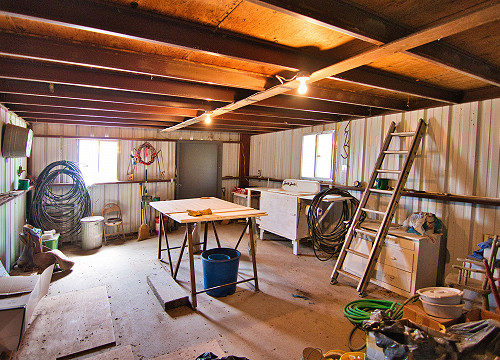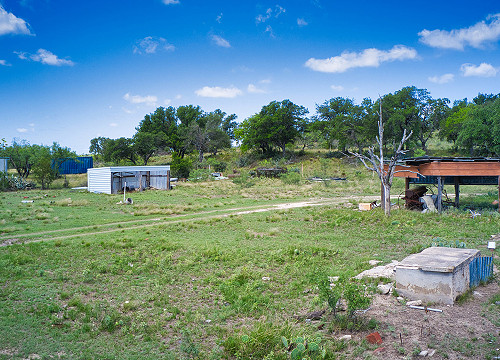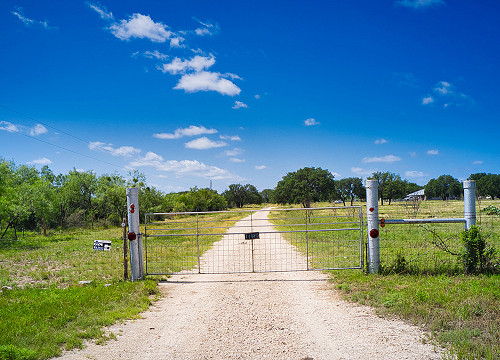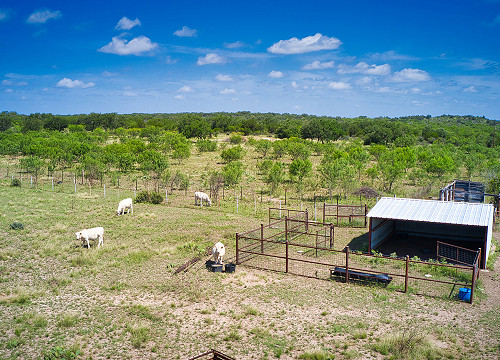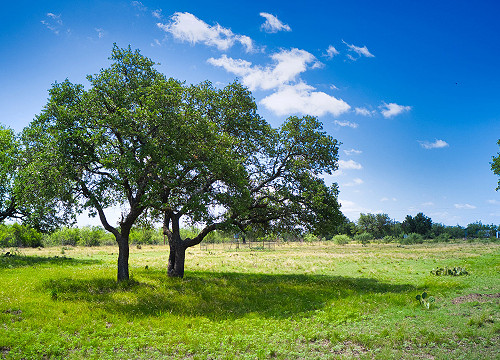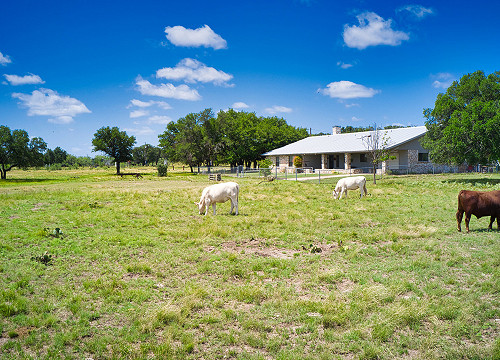 | | |
| --- | --- |
| Property Type: | Recreation, Ranch |
| Address: | Contact Agent |
| Location: | 54 acres situated just south of Hwy 190 on the Menard/Schleicher county line. 20 minutes from Menard. |
| County: | Schleicher |
| Acreage: | 54 |
| Bedrooms: | 3 |
| Bathrooms: | 2.5 |
| Square Feet: | 2940 |
| Price: | $565,000 |
| Topography: | Download Topography Map PDF |
UNDER CONTRACT!
54 acres situated just south of Hwy 190 on the Menard/Schleicher county line, just 20 minutes from Menard. This unique property features a traditional 3 bedroom, 2.5 bath rock home complete with a fire place, a large covered porch, and an attached garage. The property hosts a large barn, a small set of working pens, and electric water wells. Ready for ranch living! $565,000
Disclaimer: Information stated above can be retracted by the seller or seller's broker. When buying property, the buyer's agent, if applicable, must be identified on first contact and must be present at initial showing of the property listing, in order to participate in real estate commission. If this condition is not met, fee participation will be at the sole discretion of Tyler O. Wright dba Findaranch.com.
Acreage:

54.66 acres off of a county maintained caliche road to the entrance gate.

Terrain:

The majority of the terrain is cleared grassland with live oak trees and some mesquite.

Improvements:

There is a 3,600 sq. ft total area metal shop/barn with 1,280 sq. ft. of concrete floor, and a 441 sq. ft enclosed meat-processing room.
Pipe pens with a 484 sq. ft. livestock shed enclosed on three sides.
The house is 2940 sq. of living space with a 5110 sq. ft. covered porch and an 800 sq. ft. attached garage, making the under roof total 4,250 sq. ft.

Water:

This property features 3 water wells.
Well #1 is 221 ft. deep, 30 gallons per minute, and is currently in use. Well #2 is 160 ft. deep, 8 gallons per minute. Well #3 Depth unknown, 2 gallons per minute, currently capped. There are 5 septic systems; two are attached to the ranch house and three are currently not in use.