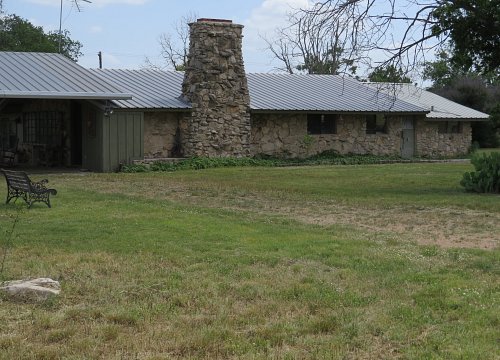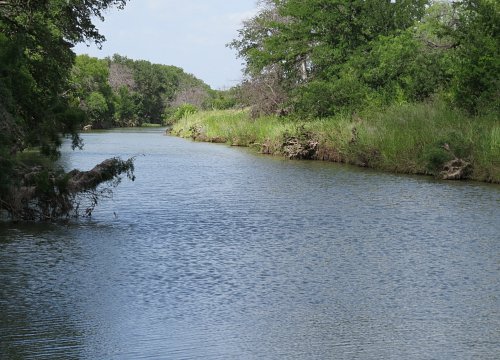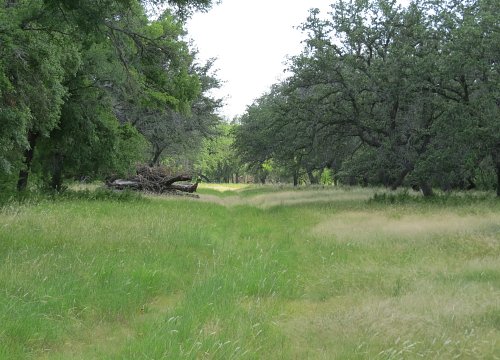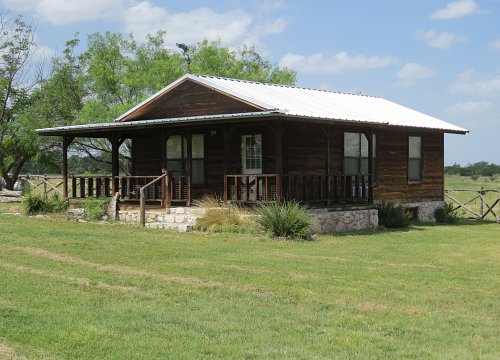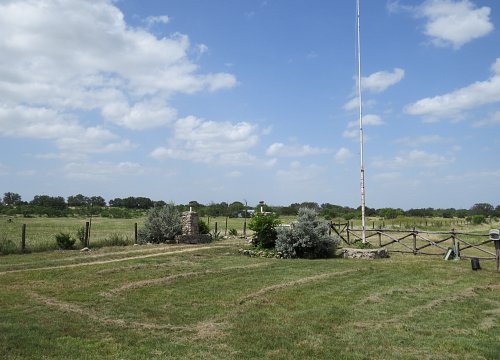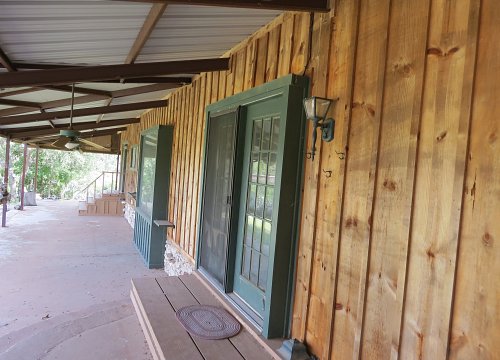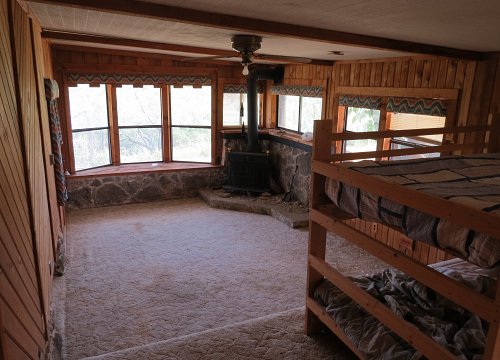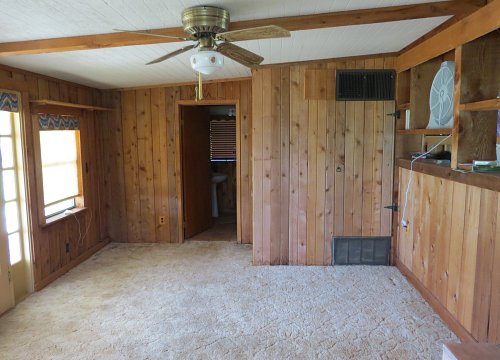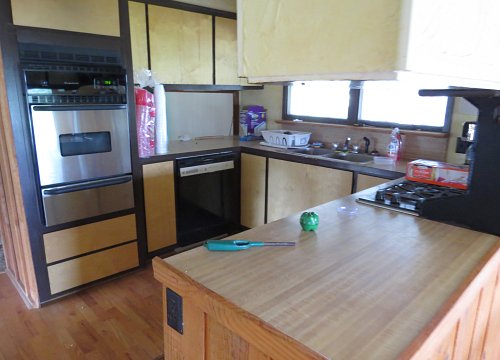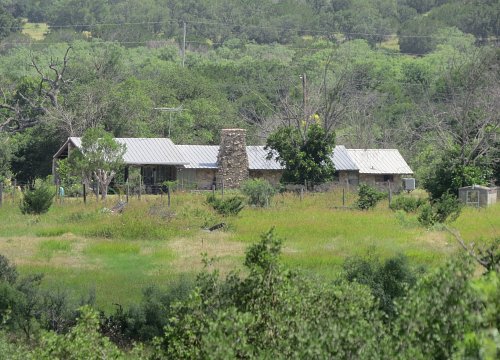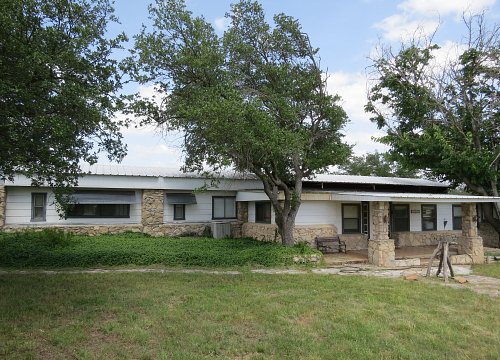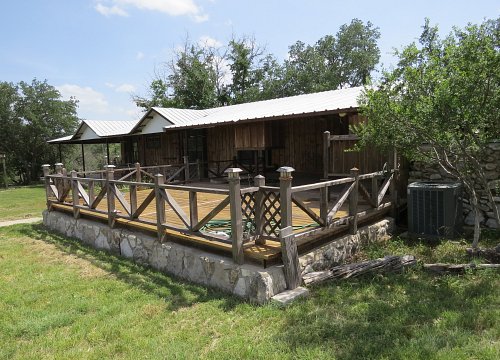 | | |
| --- | --- |
| Property Type: | River Property |
| Address: | Contact Agent |
| Location: | Turkey Barn Lane |
| County: | Menard County |
| Acreage: | 87 |
| Bedrooms: | 5 |
| Bathrooms: | 6 |
| Price: | $0 |
This river retreat is set up for family gatherings or corporate type get-a-way! There are 3 dwellings, several out buildings, sheds, and shop area. This property could easily sleep up to 15-20 guest. If you are looking for a river property with improvements and plenty of space for family and friends, this is one you should look at. You are not paying for high dollar homes/houses but they are for sure an amenity!
Acreage:

The improvements all sit atop the hillside overlooking the river bottom area. There are several RV hook-ups at camp site and small bath house with showers.

Terrain:

The terrain slopes from north to south towards the San Saba River. There is approx 2,000 ft of San Saba River frontage. Large trees along the river bottom area.

Improvements:

The original rock home has a beautiful porch area, large rock fireplace, central heat/air, sleeping porch area, and 2 bathrooms.

The trailer house has been well cared for and has a nice country home appearance from the outside! There are 2 bedrooms and 3 baths, a den that has been built on to the west side, a large wrap around porch on the east & sought side, and nice wooden deck with outdoor shower.

The guest house is an easy keeper for sure with 1 bedroom and 1 bath.

Recreation:

Hunting, fishing, boating, swimming, birdwatching, BBQ\'n, and much more. Axis, whitetail, turkey, blackbuck antelope, dove and quail can be seen in and around the area.

Water:

17 ac ft of adjudicated San Saba River water rights,
one water well and river water for yard and garden area.

Minerals:

Negotiable

Fence:

Good fencing on all 3 sides. There is not a fence along the river side.