Dry Creek Ranch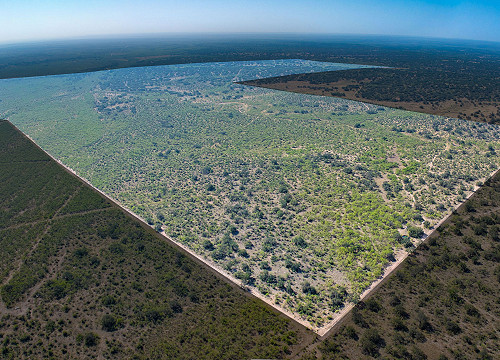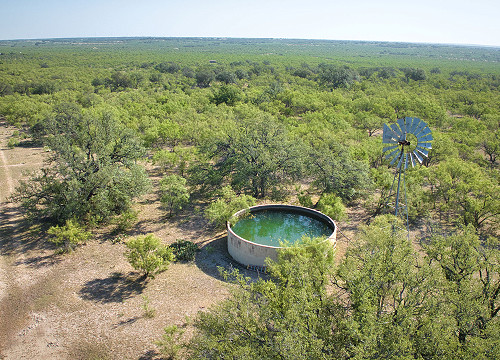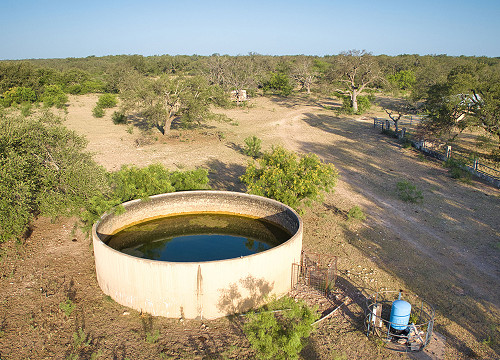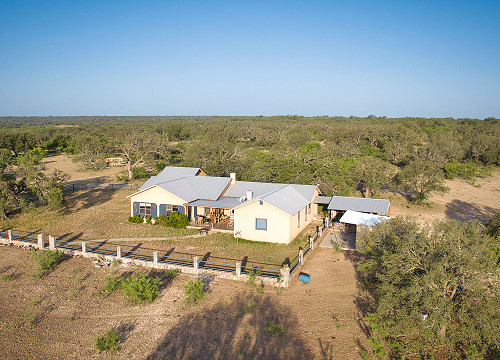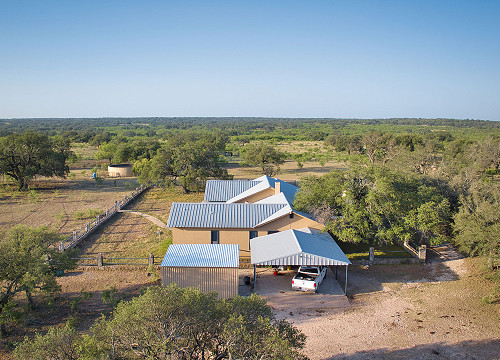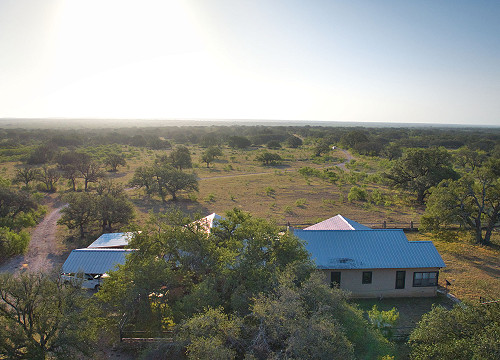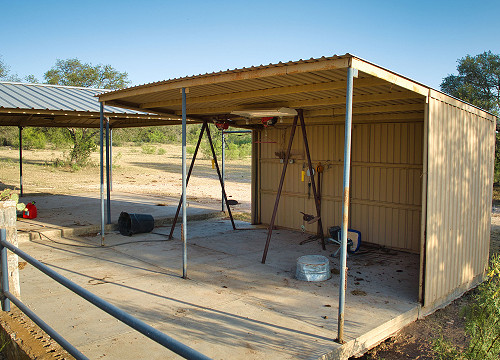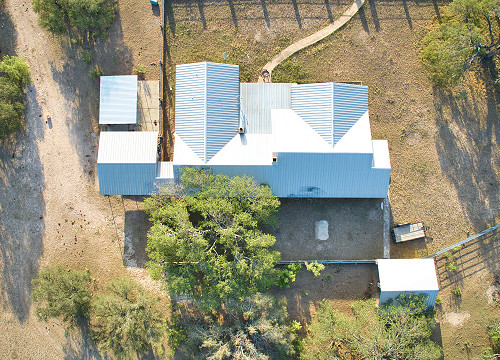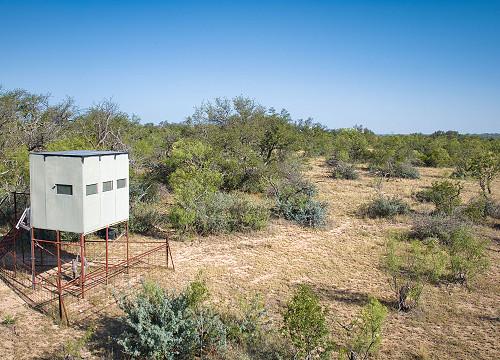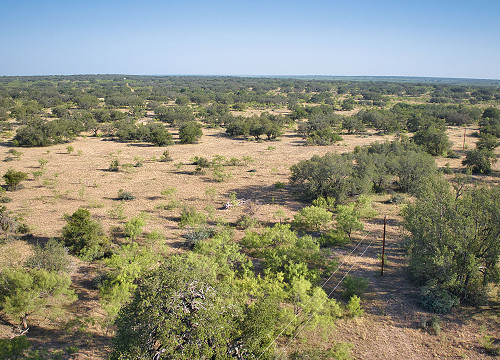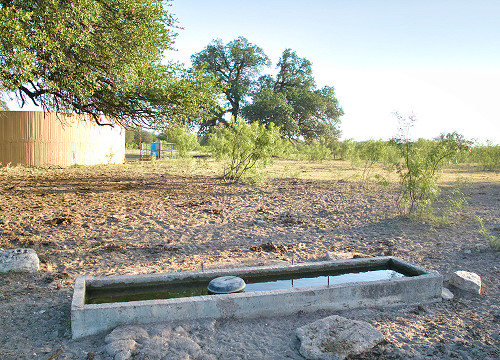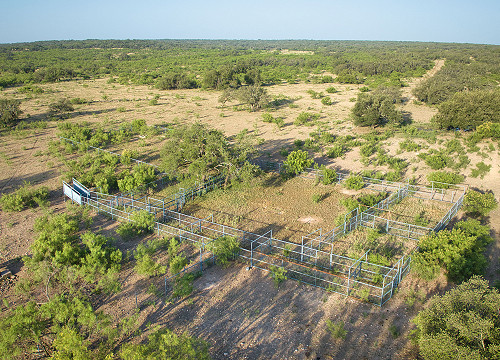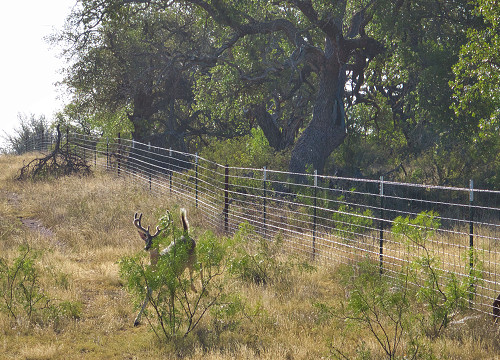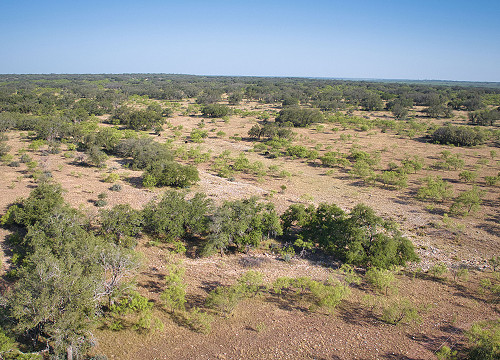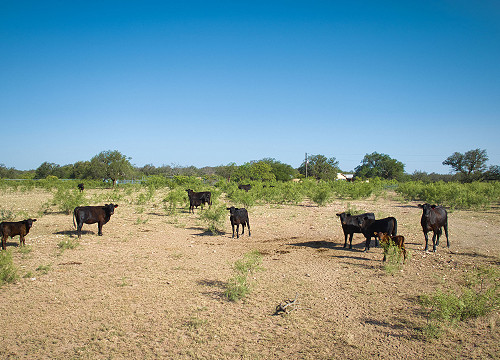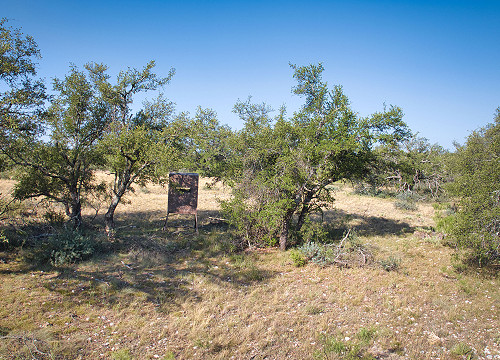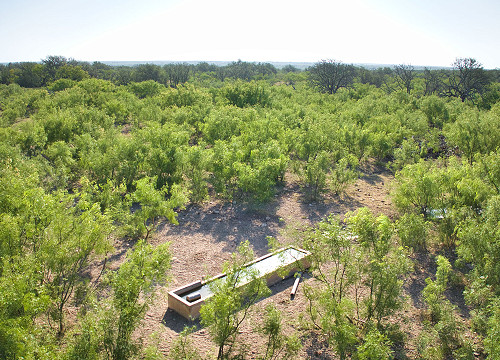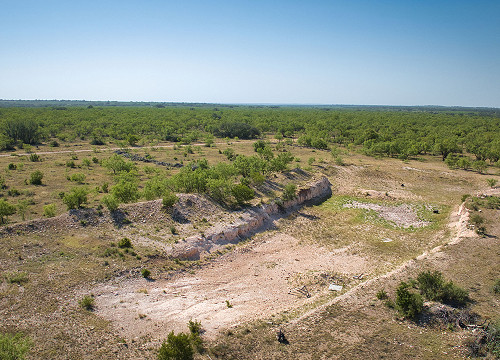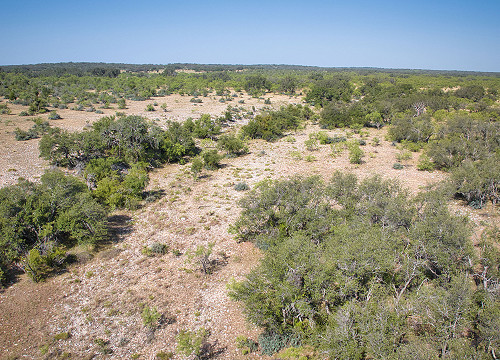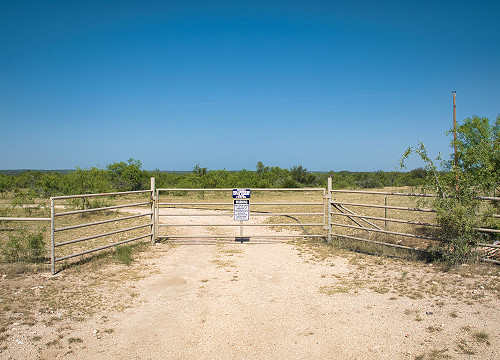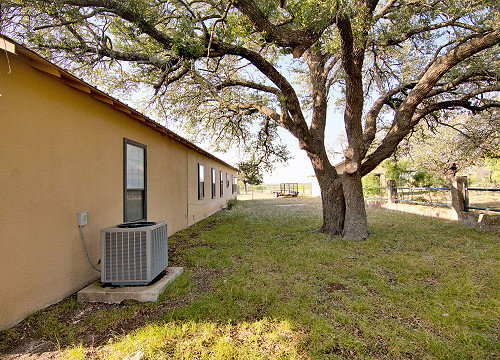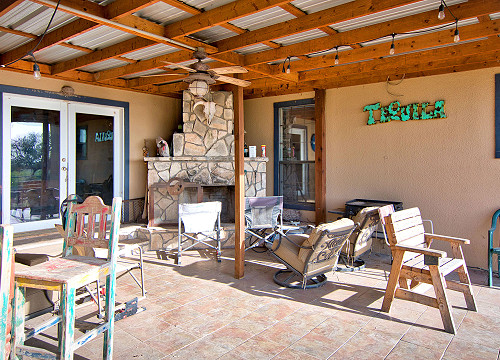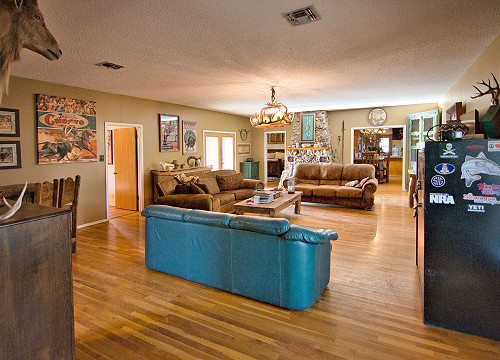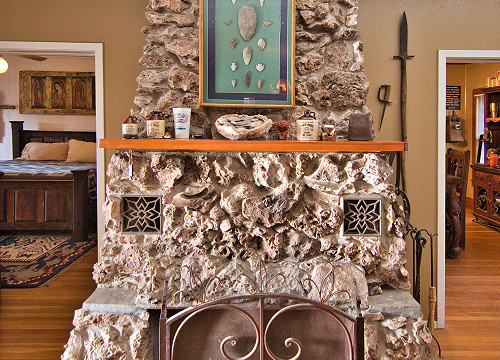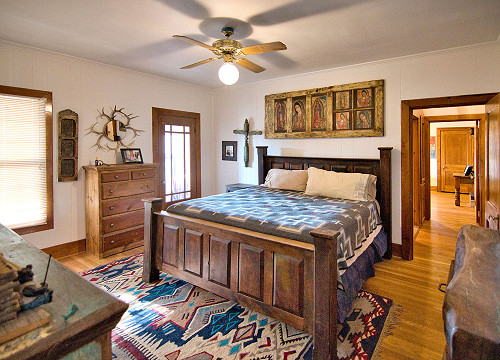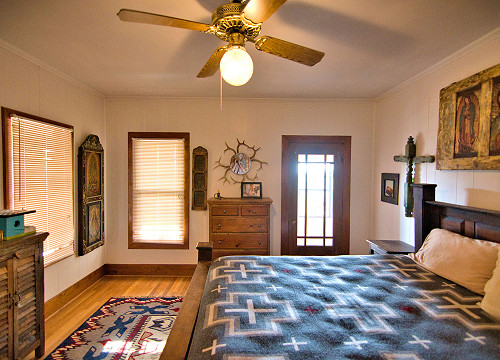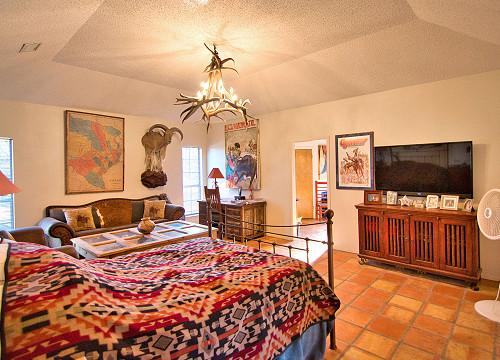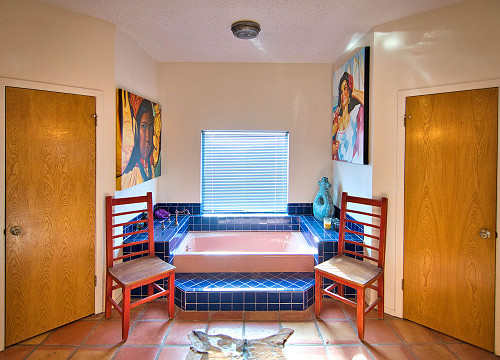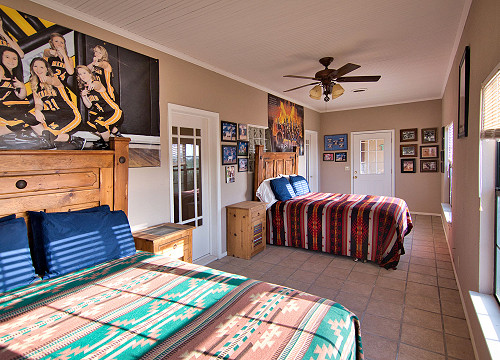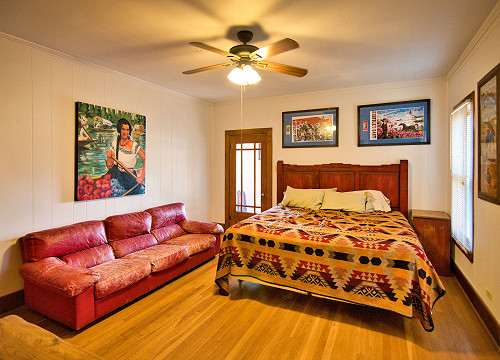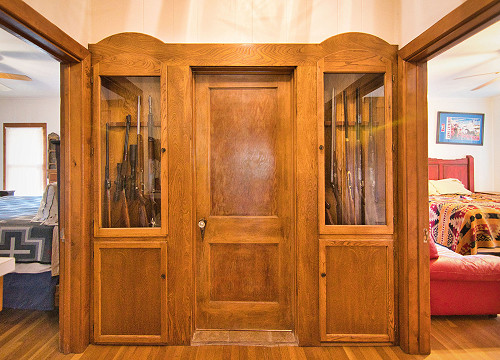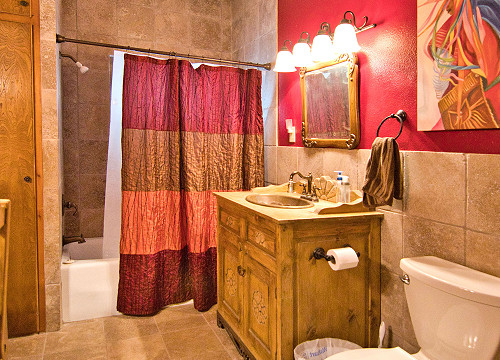 | | |
| --- | --- |
| Property Type: | Hunting & Ranch |
| Address: | Contact Agent |
| Location: | Approximately 15 miles NW of Menard, Texas. |
| County: | Menard |
| Acreage: | 1890 |
| Price: | $6,142,500 |
Nestled in the resplendent landscapes of NW Menard Co lies the illustrious Dry Creek Ranch. Spanning a generous 1,890 acres, this property encapsulates the serene beauty and robust utility that defines Texas ranch living. Here's an in-depth breakdown of what Dry Creek Ranch offers:
Location & Accessibility: • Proximity: Approximately 15 miles NW of Menard, Texas. • Drive Time: A brief 20-minute drive from Menard. • Directions: Head 7 miles west on Hwy 190W. Turn right on County Road (Waddell Lane) and proceed for 8.5 miles until you reach the grand entrance of Dry Creek Ranch.
Residential Features: • Country Home: A beautifully preserved country home awaits the new owner. Its thoughtful design boasts both aesthetic appeal and comfort. For detailed visuals, please refer to the attached photographs. • Fireplaces: The home is equipped with two fireplaces—one indoors for those cozy evenings, and one outdoors on the porch/cantina, perfect for evening gatherings. • Carport: A dedicated carport provides protection for your vehicles. • Fenced Yard: The yard, a blend of native stone and pipe railing, ensures safety and presents a sublime outdoor setting.
Ranch Utilities: • Pipe Working Pens: Efficient working pens with load-out facilities are present, as depicted in the accompanying pictures. • Water Wells: • Total: 3 water wells. • Functional: Two are in working condition. The house well is powered by an electric pump and comes with a concrete storage reservoir, while the other features a windmill with a storage tank. • Ready-to-Equip: The third well is drilled and cased, awaiting the necessary equipment for operation. • Water Provision: The ranch is well-watered, with multiple concrete water troughs spread across. • Fencing: The ranch is enveloped with perimeter fencing and cross-fencing, all maintained in good condition. It comprises two expansive pastures and several traps.
Natural Flora & Fauna: • Wildlife: The ranch is a natural habitat for a variety of wildlife. It's not uncommon to spot whitetail deer, axis, turkeys, and the occasional Blackbuck antelope. • Vegetation: The landscape is a harmonious mix of live oak and mesquite, providing a rich ecological environment.
Dry Creek Ranch is more than just a piece of land; it's an experience. It promises an unparalleled hunting expedition and a wholesome ranch lifestyle. Whether you're looking to entertain guests in the heart of nature or searching for a tranquil place to raise a family, the home here, equipped with central heating, ensures year-round comfort. Dry Creek Ranch is the embodiment of aspiration and authenticity.