Kickback Creek- SOLD -
Sold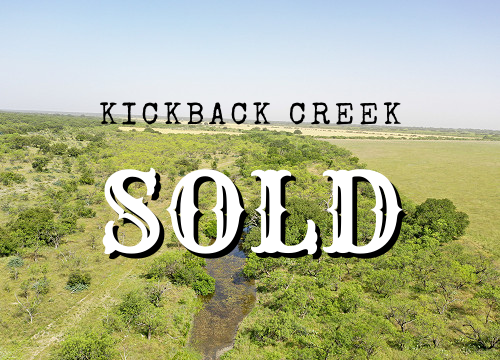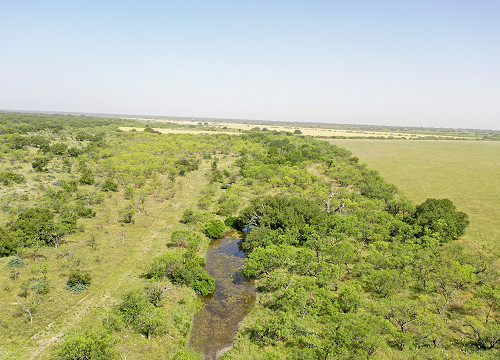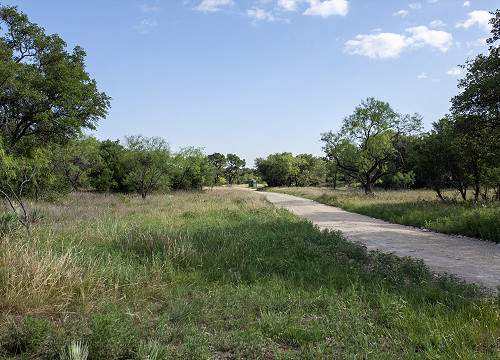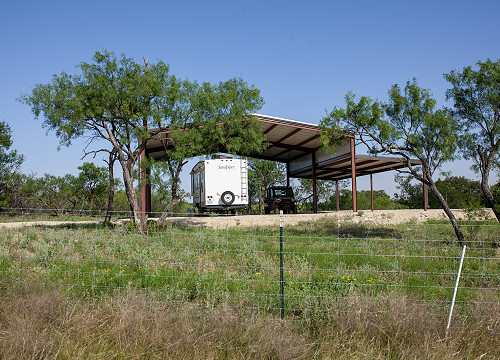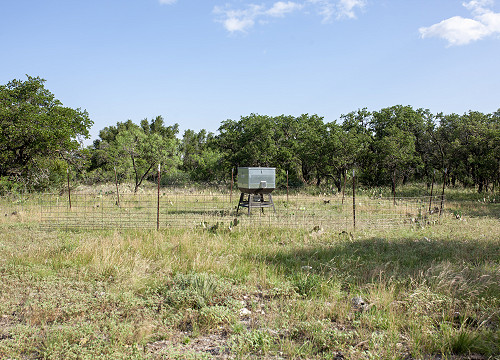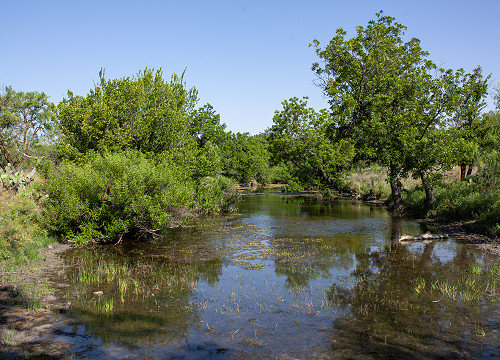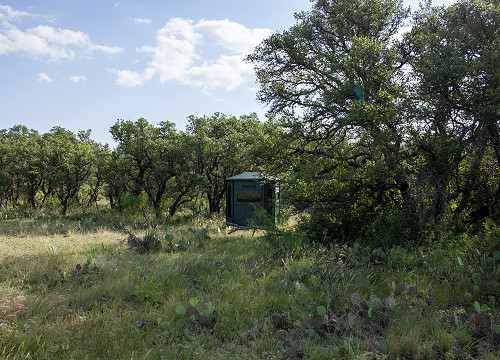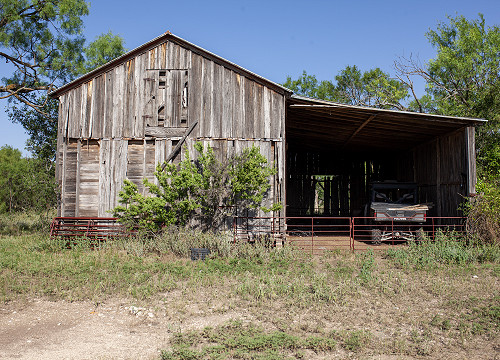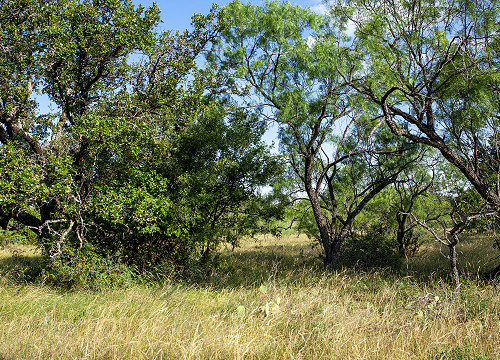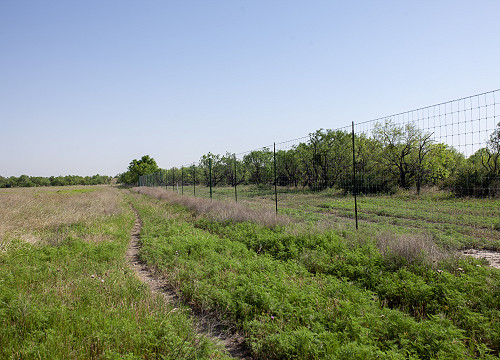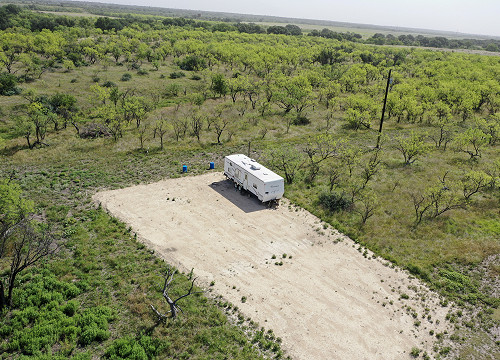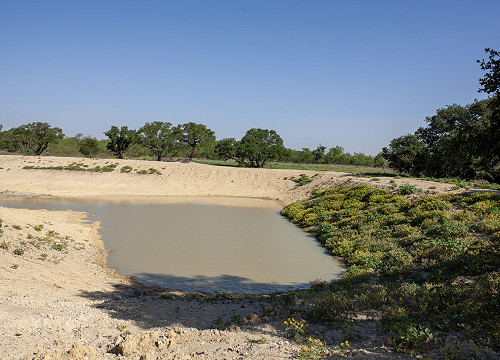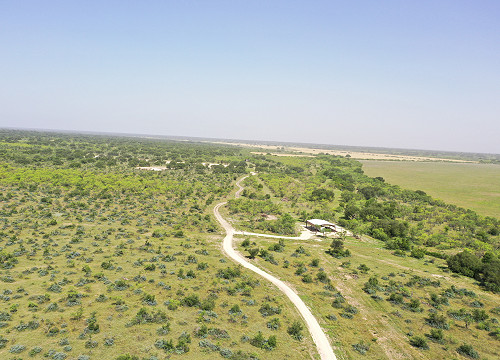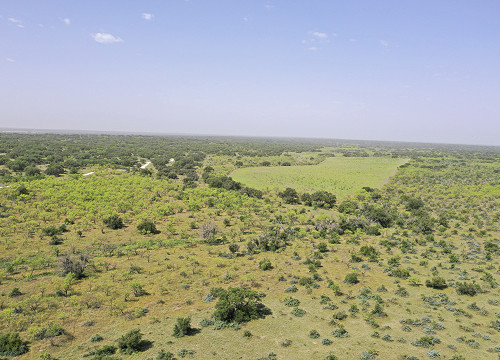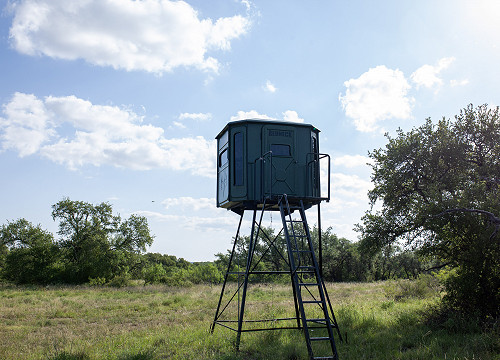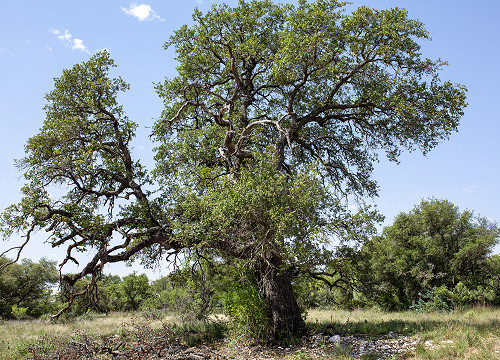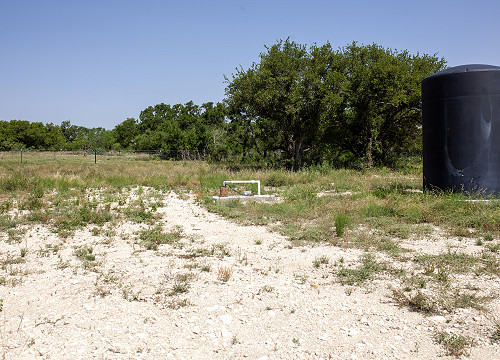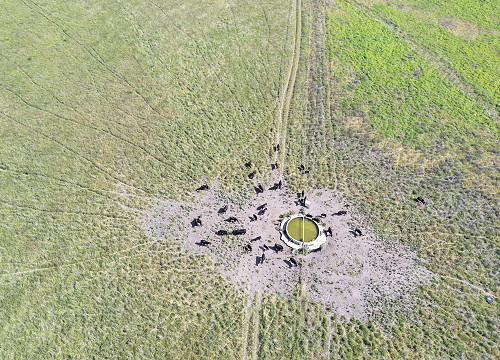 | | |
| --- | --- |
| Property Type: | Creek Property |
| Address: | Contact Agent |
| Location: | 4.5 Miles Southwest of Melvin |
| County: | Concho |
| Acreage: | 1322 |
| Price: | $3,725,000 |
SOLD- This ranch offers a wide range of options for activity, including roughly 500 acres of improved grass lands with electric fencing for grazing high quality livestock, open spaces for farming, and a wonderful selection of wild animals that include whitetail, axis, turkey, dove, and others. Easily accessible via county road 3326 and only 5 or so miles from Melvin TX, the property means you're never too far away from a feed store or a chicken fried steak at Jacoby's Cafe.
Improvements consist of of a barn, a 50×70 RV shed, water and electric, and a rustic-style barn from years passed. Kickback creek also includes a camp ground with electric hookups.
The diverse terrain of this ranch, phenomenal hunting, convenient location, and sprawling size make this property a real gem.
For more information or to schedule a showing, please contact Tyler O. Wright, Broker at 325.456.1301.
Disclaimer: Information stated above can be retracted by the seller or seller's broker. When buying property, the buyer's agent, if applicable, must be identified on first contact and must be present at initial showing of the property listing, in order to participate in real estate commission. If this condition is not met, fee participation will be at the sole discretion of Tyler O. Wright dba Findaranch.com.
| | |
| --- | --- |
| Terrain: | Gently rolling hills with live oak, shin oak, mesquite and other native grasses. |
| Water: | Kickback creek ranch has a 140 GPM well and a nice size earthen tank that can be filled via well. It also has seasonal water that flows through the creek. |
| Minerals: | Mineral rights are negotiable. |
| Fence: | High fenced on the North and East sides of the property. New net fence along the South side. Older ranch fence along the West Side. Improved grass area has an electric fence. |