London Grocery & Grill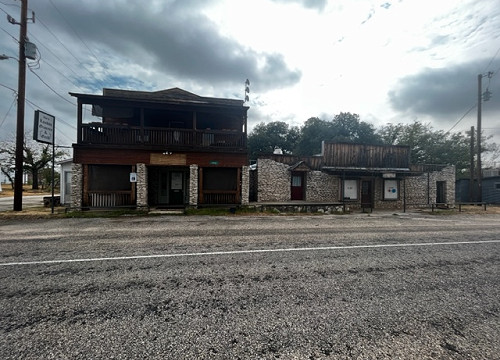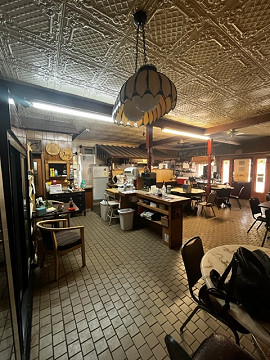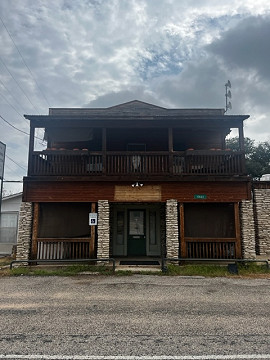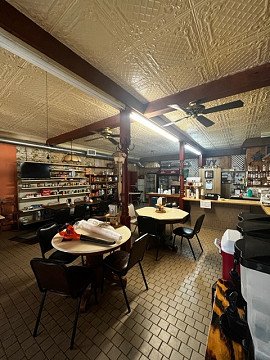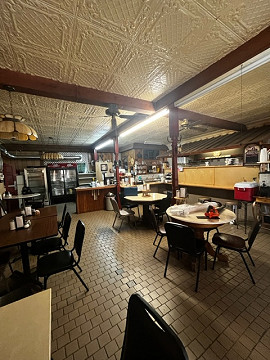 | | |
| --- | --- |
| Property Type: | Commercial |
| Address: | Contact Agent |
| Location: | London, TX. |
| County: | Kimble County |
| Square Feet: | 6400 |
| Price: | $295,000 |
Nestled in the heart of a neighborhood that blends the charm of history with the pulse of present-day life, London Grocery stands as a testament to the endurance of family enterprise and community service. Established in the early 1900s, this remarkable building began its journey as a simple grocery store, offering a sprawling 2,200 sq ft of commercial space on the first floor, its foundations laid with bricks of diligence and mortar of tradition.
In the transformative year of 1966, Otis Clarence Ivy, with a keen eye for potential and a heart filled with entrepreneurial spirit, became the steward of London Grocery. With only the first floor in his possession, Otis nurtured this establishment, embedding himself within the community's fabric as a purveyor of goods essential to daily life.
The tale of London Grocery is one of evolution and expansion, mirroring the Ivy family's growth. When Billy Ivy inherited the store after Otis's passing in 1976, her vision was upward—quite literally. Acquiring the second floor of the building, she ushered in a new era, transforming London Grocery into a hybrid of sustenance and utility. This added space, approximately 1,800 sq ft, became a resource for more than just groceries but also for essential hardware, with materials sourced from the Country Hardware in Llano, Texas.
In the 1980s, an era of big hair and bold ideas, London Grocery experienced another metamorphosis under Billy's innovative guidance. A grill, initially introduced to satisfy the appetites of her own children, soon became a culinary beacon for patrons intrigued by the home-cooked aromas wafting through the aisles. The London Grocery & Grill was born out of the community's curiosity and Billy's homegrown hospitality. As the grill sizzled and the scent of lunch filled the air, shoppers turned to diners, prompting a gradual yet profound transformation. Hardware racks were replaced with tables and chairs, and the store blossomed into a bustling luncheonette.
The property also boasts an additional space of approximately 2,300 sq ft, once an art gallery and storeroom, which holds potential for further business ventures or creative exploration.
The years have woven a rich tapestry of memories within these walls, and as 2019 marked the end of an era with Billy's passing, the thread was picked up by her daughter Sheri. Stepping into her mother's shoes with reverence and ambition, Sheri continues to run London Grocery & Grill, maintaining the spirit of the family legacy.
Today, London Grocery & Grill stands proud, a beacon of the community's spirit, encompassing approximately 6,400 sq ft of commercial potential. Its doors open Monday to Friday from 10 am to 2 pm, inviting one and all for a bite of history. Priced at $295,000, this is not merely a transaction; it's an invitation to be part of a legacy, to continue a story woven into the very fabric of the community, and to carry the torch that the Ivys have held high for generations.