London Hills Ranch-SOLD -
Sold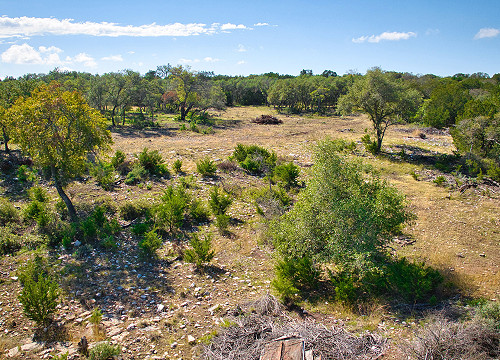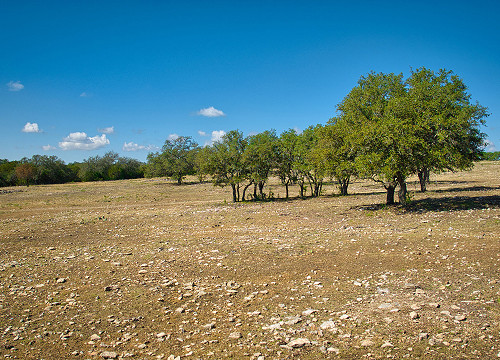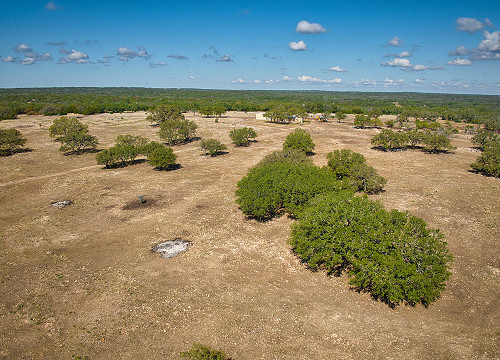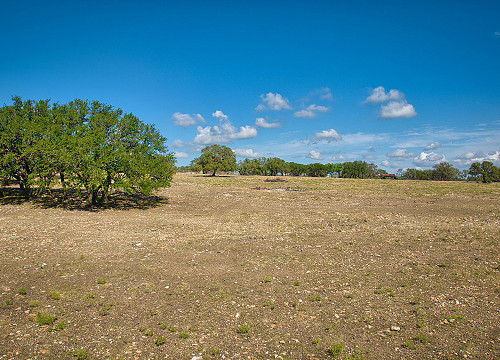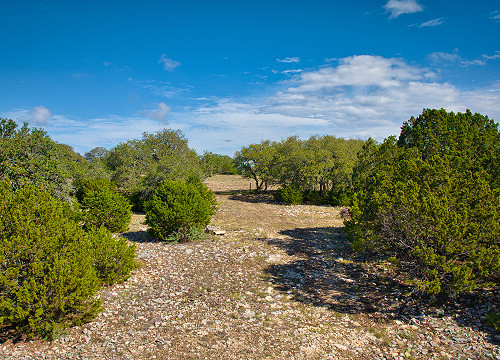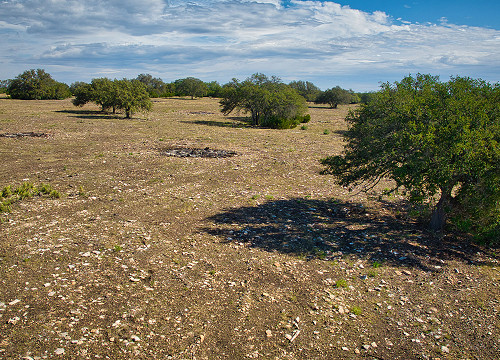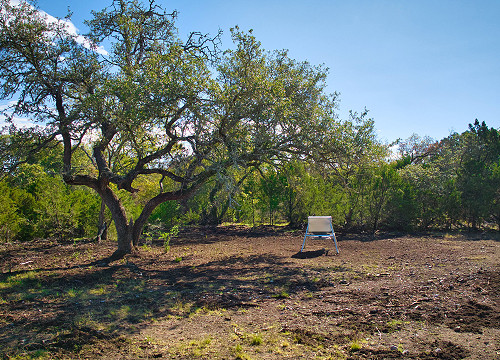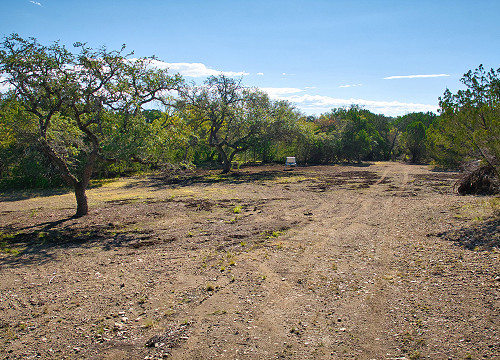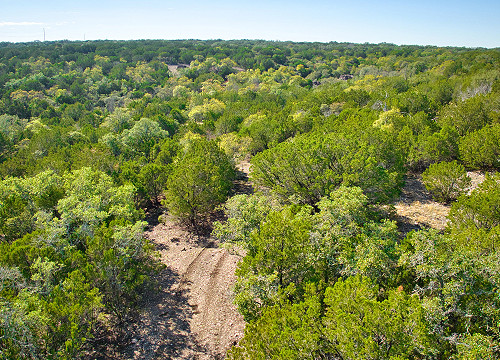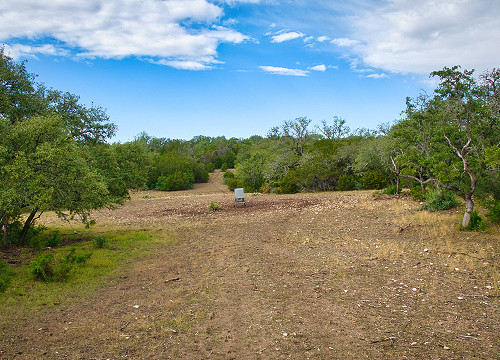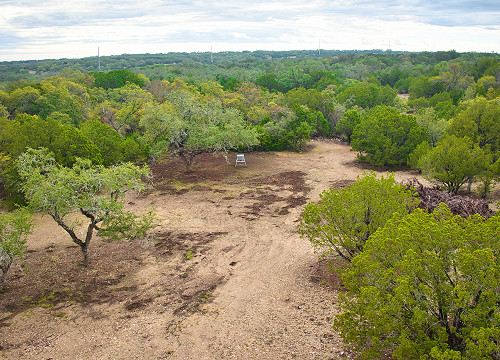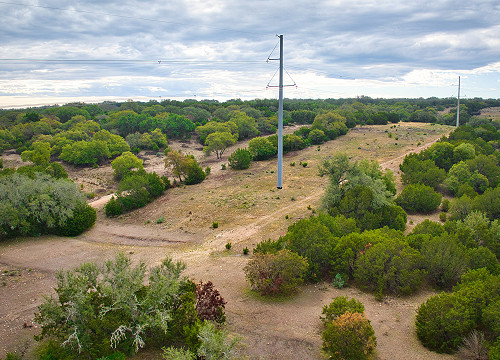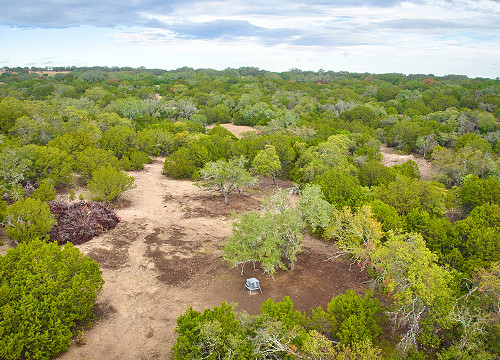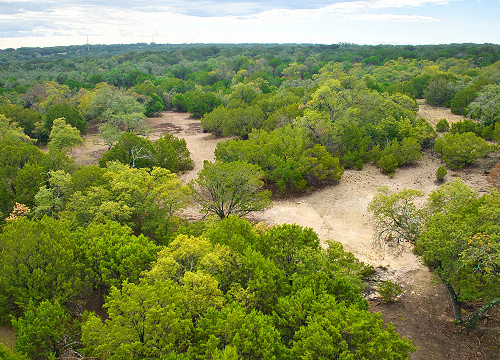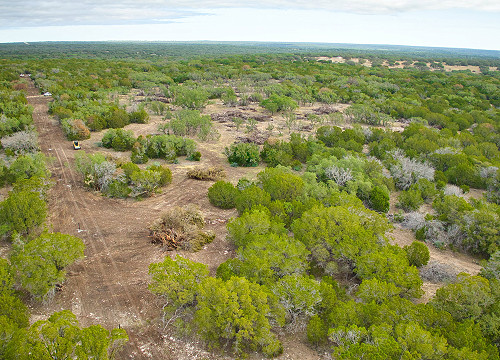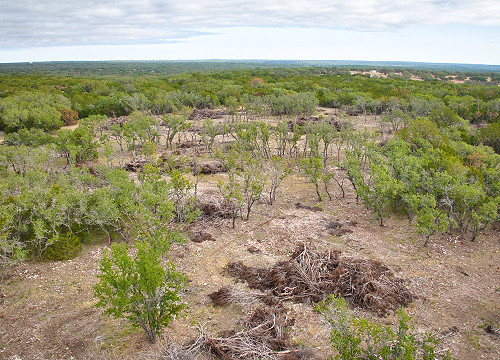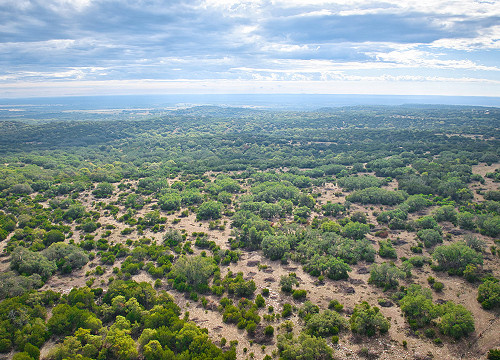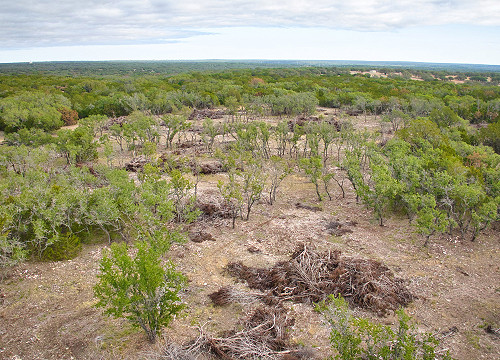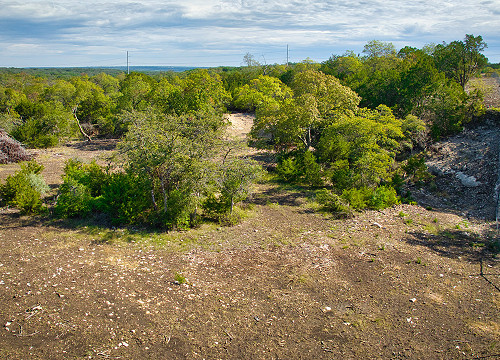 | | |
| --- | --- |
| Property Type: | Hunting & Ranch |
| Address: | Contact Agent |
| Location: | Situated just six miles northwest of London, Texas. |
| County: | Southeastern Menard County |
| Acreage: | 450 |
| Price: | $2,000,000 |
| Topography: | Download Topography Map PDF |
London Hills Ranch: An Upland Retreat in Southeastern Menard County
Discover the beauty and serenity of London Hills Ranch, a 450-acre property nestled in the picturesque upland live oak and cedar terrain of Southeast Menard County, Texas. With its unique combination of natural resources, varying elevation, and diverse wildlife, this ranch is the perfect getaway for hunting enthusiasts and nature lovers alike.
Situated just six miles northwest of London, Texas, the ranch is easily accessible via a short drive followed by a 2-miles on a caliche-based all-weather road, ensuring reliable access regardless of the season. The entrance leads to a secluded campsite complete with a cozy hunting cabin, water well, and a large storage shed for all your equipment needs.
The property features wide senderos that wind through the stunning native brush cover, creating an ideal habitat for the abundant wildlife that calls London Hills Ranch home. Whitetail deer, turkey, feral hogs, and free-ranging exotics can all be found roaming the area, offering a diverse range of hunting opportunities.
One of the unique aspects of the ranch is its location on the divide between the Llano River Basin and the San Saba River Basin. This feature ensures a constant supply of water, supporting both the local wildlife and the lush vegetation that defines the property's landscape.
The ranch is well-maintained, with new fencing on the east, west, and south sides. A water well with a submersible pump provides a reliable source of water for the campsite and wildlife. The easement access also ensures that the property will remain a peaceful haven by restricting future divisions into parcels fewer than 200 acres.
In addition to the natural beauty and hunting opportunities, the ranch is conveniently located 20-minutes of both Menard and Mason, providing easy access to amenities and services while maintaining the secluded charm that makes this property so special.
Experience the tranquility and adventure that awaits at London Hills Ranch, a true upland retreat in the heart of Texas Hill Country.