Mayeux Ranch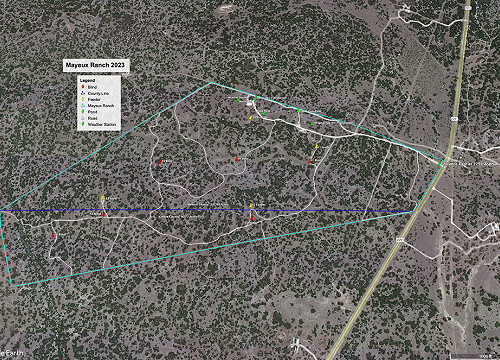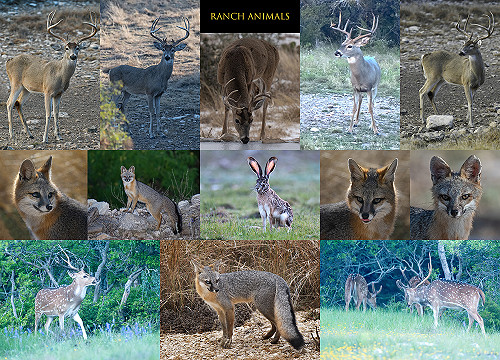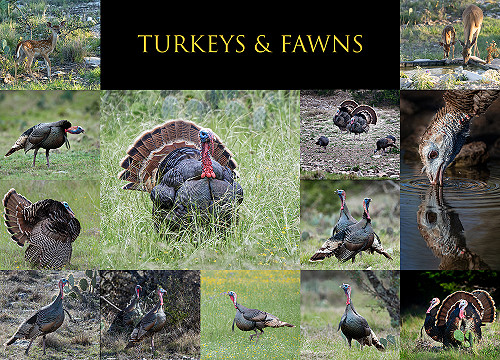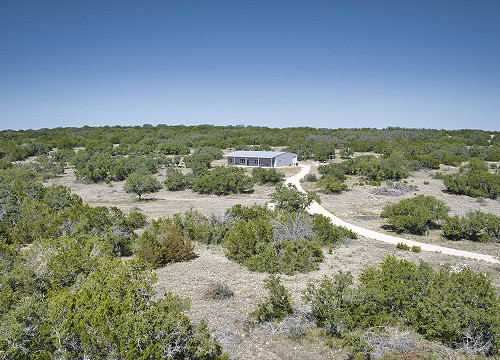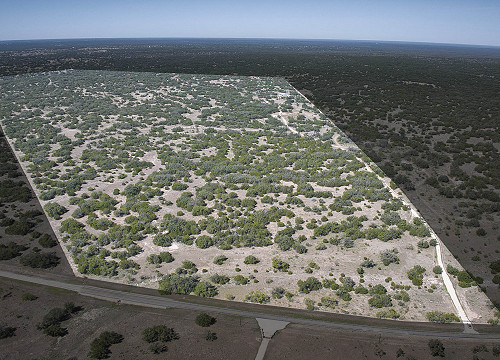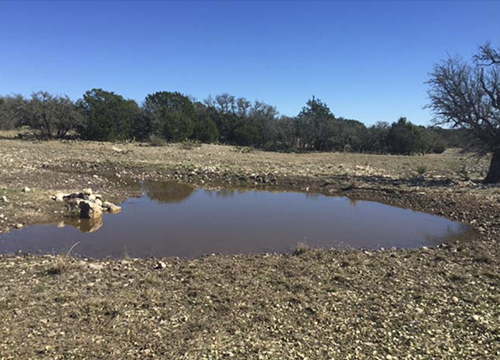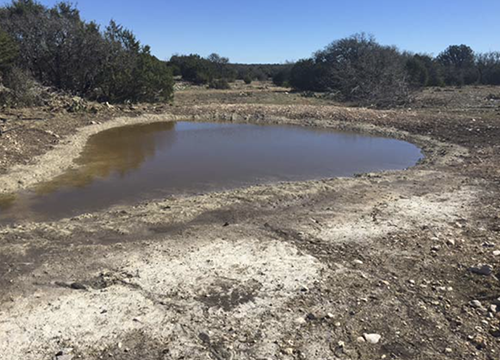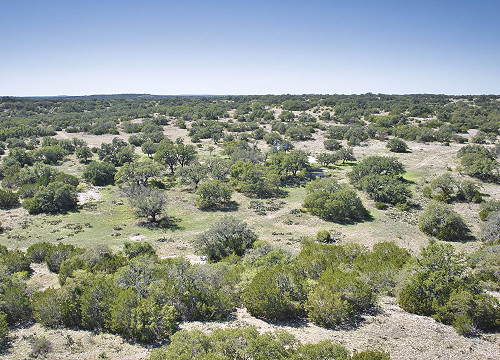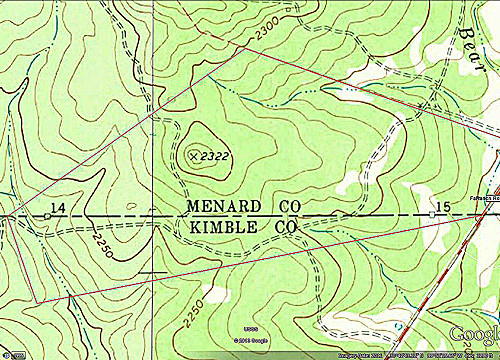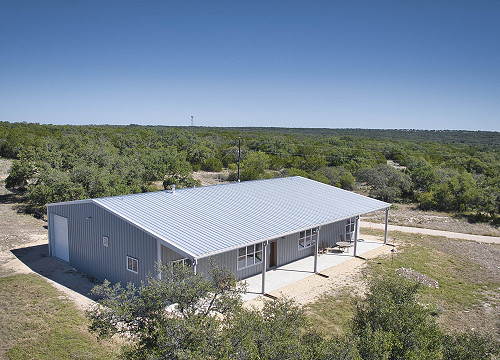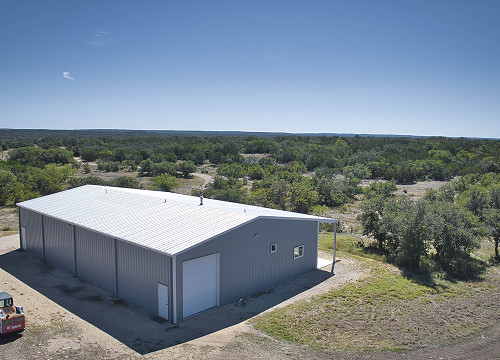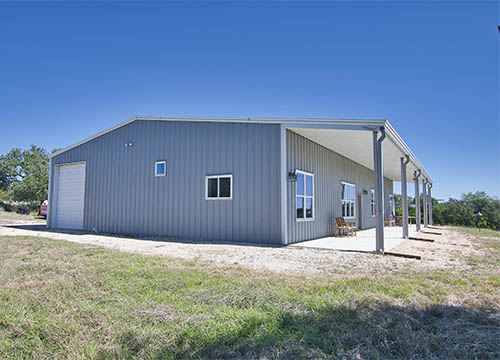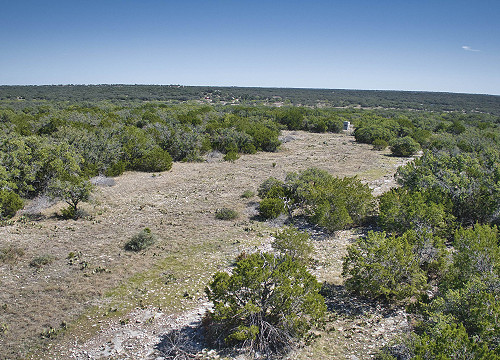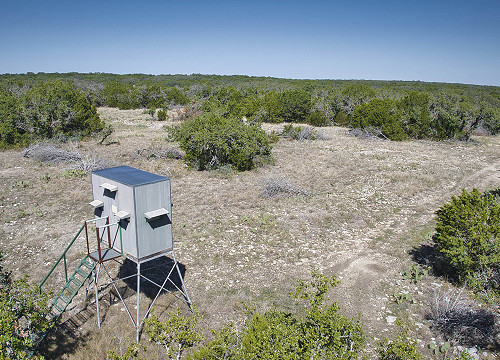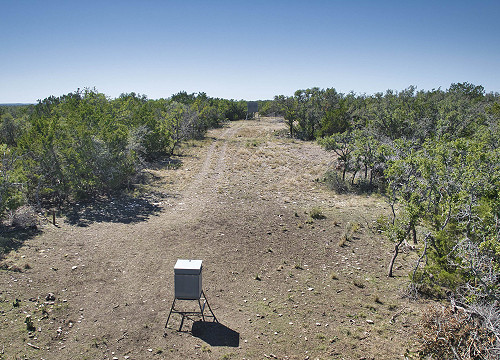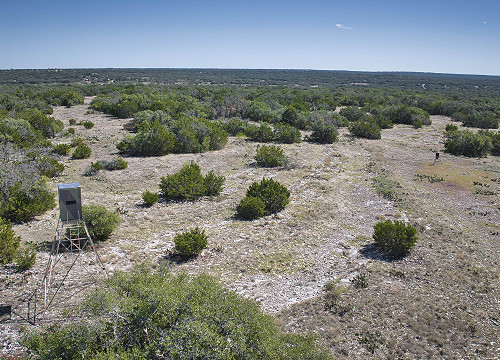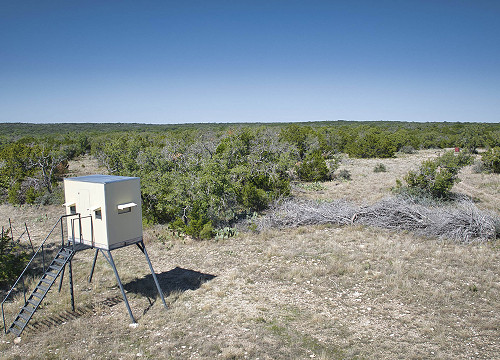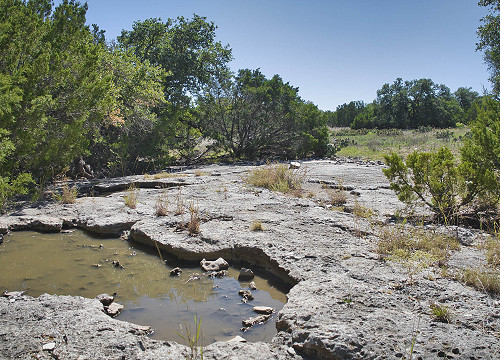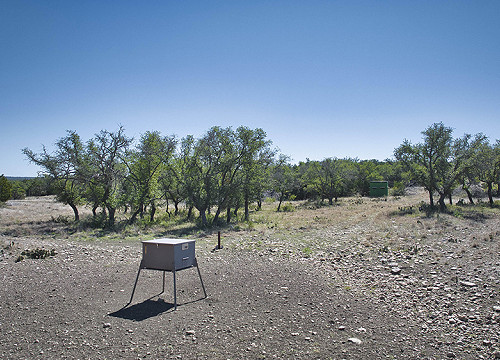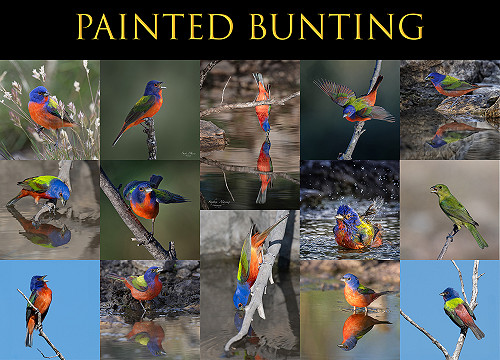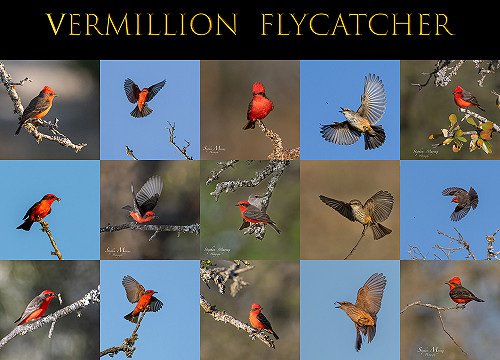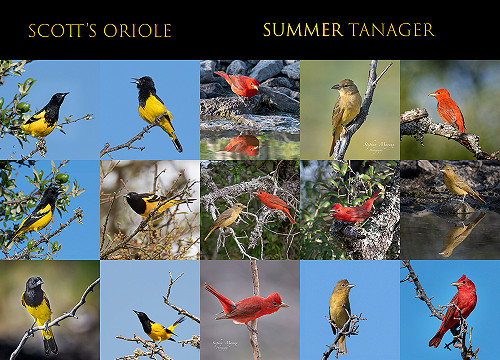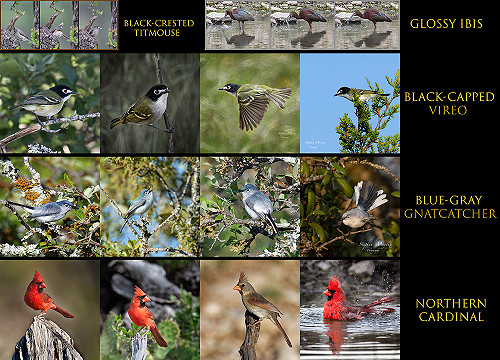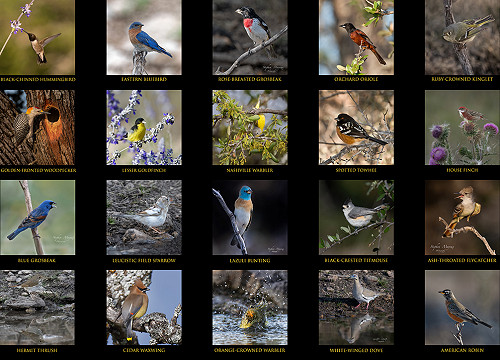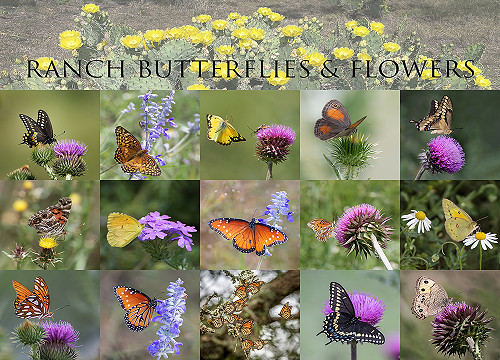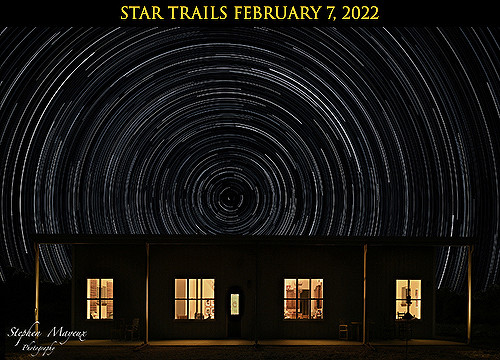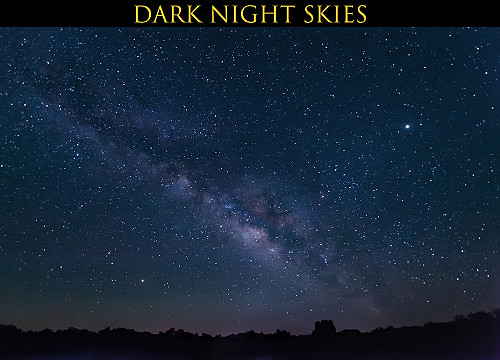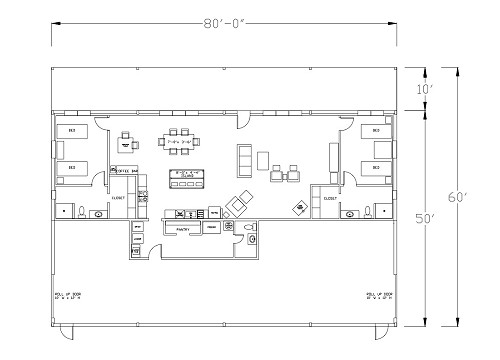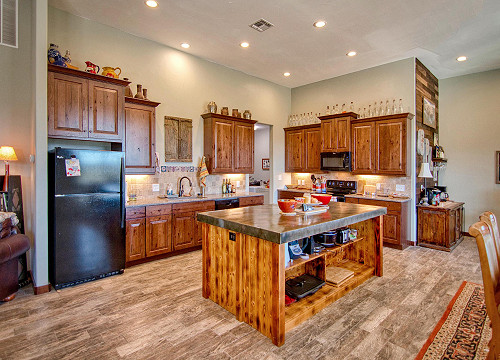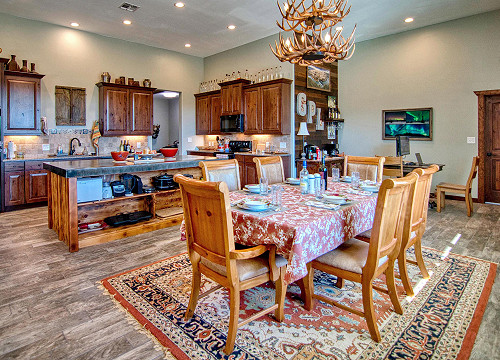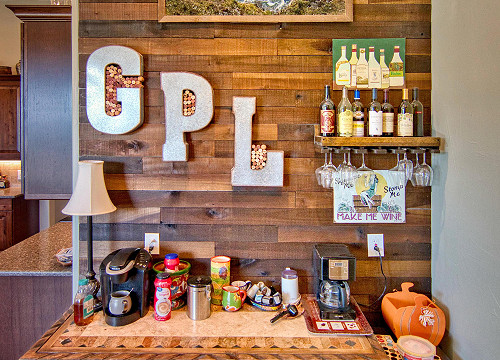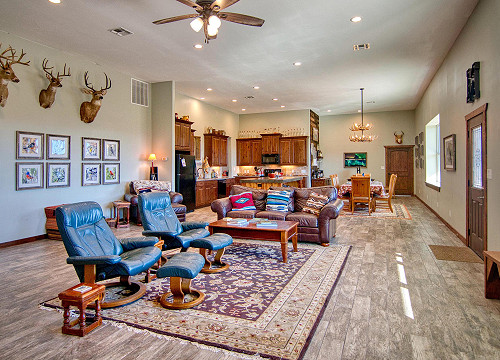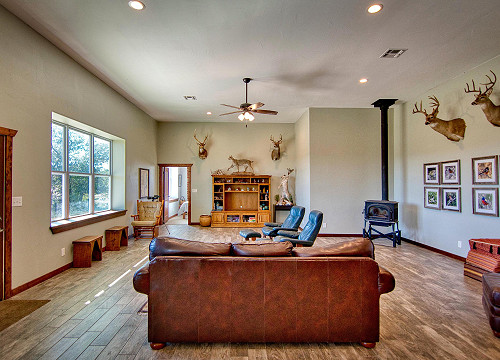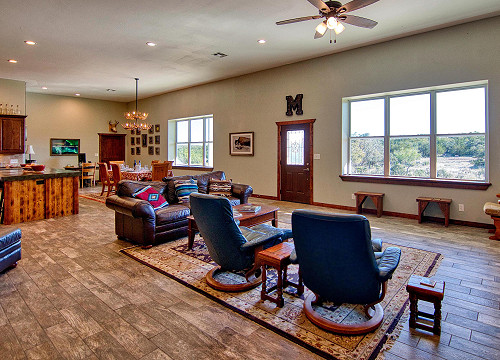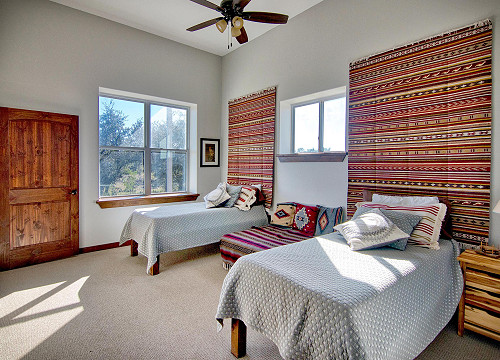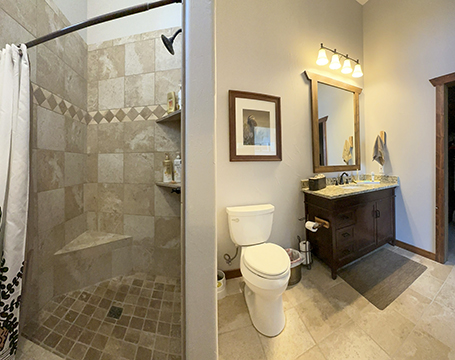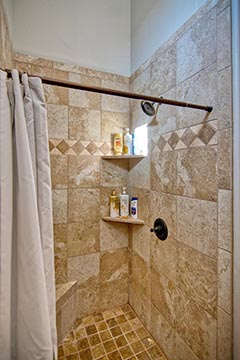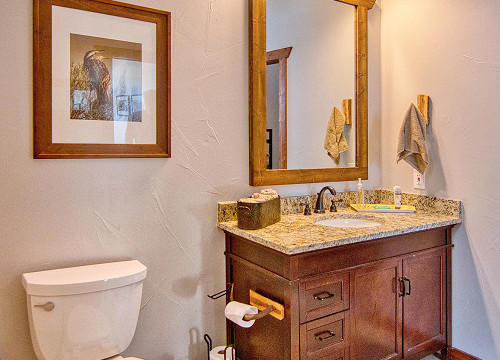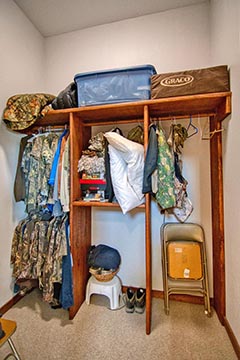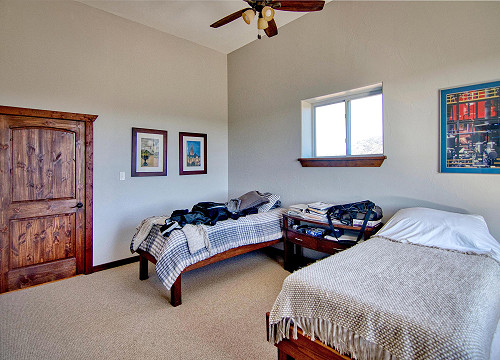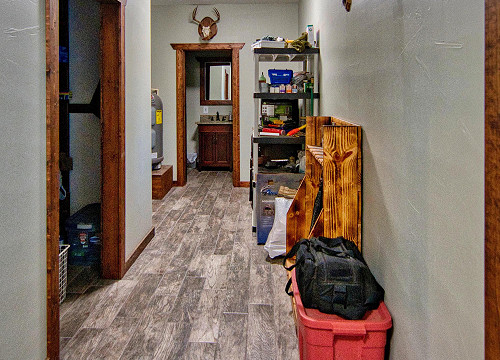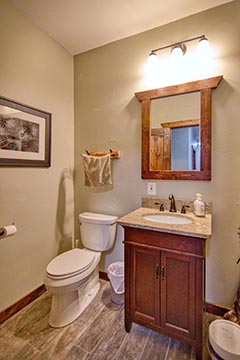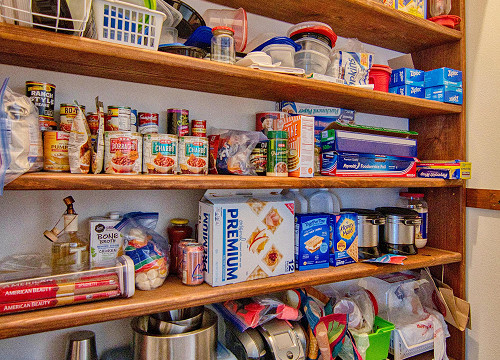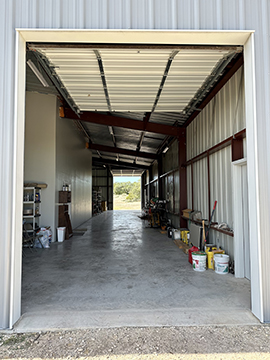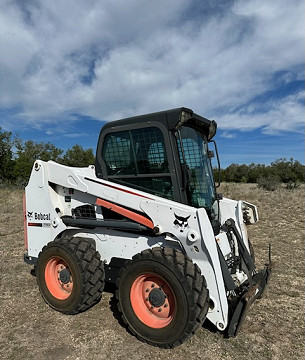 | | |
| --- | --- |
| Property Type: | Hunting & Ranch |
| Address: | Contact Agent |
| Location: | Southern Menard County |
| County: | Menard County |
| Acreage: | 322.26 |
| Price: | $2,150,000 |
Experience the Exclusive Charm of Mayeux Ranch: Your 322.26-Acre Personal Retreat in Southern Menard County
Embark on a journey to Mayeux Ranch, a distinctive and sprawling 322.26-acre estate situated in Southern Menard County. It is not just a property; it's a lifestyle, a retreat, and a dream for nature enthusiasts, hunters, and photographers alike.
A Photographer's Paradise: Mayeux Ranch stands out as a rare find in the Hill Country tailored for photography enthusiasts. With its abundant wildlife and year-round photographic opportunities, the ranch is a haven for capturing the essence of nature. The dark night skies, vibrant sunrises, and sunsets create a perfect canvas for both amateur and seasoned photographers.
Hunting Haven: For the hunting aficionados, Mayeux Ranch is a true paradise. The land is teeming with white-tailed deer, axis, doves, turkeys, hogs, and other wildlife, offering an excellent hunting experience. Whether you're a seasoned hunter or looking to embark on your first hunting adventure, this ranch provides an ideal backdrop.
Water Features: The property's well, with a flow rate of 5-6 gallons per minute (GPM), is chiefly dedicated to fulfilling the household's water needs. Its design focuses on efficiency and practicality, incorporating only a pressure tank while omitting a storage tank. This strategic choice significantly reduces the likelihood of equipment freezing, especially by eliminating the necessity for a more freeze-prone above-ground pump.
Featuring a 3/4 horsepower (Hp) pump, the well is adept at drawing water from a depth of 300 feet, demonstrating its proficiency in meeting both domestic and agricultural demands. In addition to servicing the household, this well system plays a pivotal role in maintaining the water levels of the property's ponds. The water is channeled to the ponds up to four times nightly, between 11 PM and 5 AM, with each session lasting about 8 minutes as needed. This schedule ensures minimal disruption and optimal replenishment.
The well's infrastructure is further enhanced by a 1-inch irrigation timer and valve connected to a 1-inch underground polyethylene line. This arrangement efficiently delivers water to the ponds, underlining the system's overall effectiveness. The water quality from this well is also exceptional, often surpassing bottled water in terms of freshness and taste, which highlights the well's significance as a dependable and high-quality water source.
Modern Living in the Heart of Nature: At the center of this magnificent property is a fully equipped barndominium, designed to offer the utmost in comfort and luxury. This open-concept living space features custom kitchen cabinets, silestone quartz countertops, and a striking 52"x 96" island with a patina finished stainless steel top. Furnished bedrooms with en-suite bathrooms, walk-in closets, and a practical mud room with modern amenities make it more than just a house – it's a home ready to welcome you.
Ready for Adventure: The ranch includes a Bobcat S630 equipped with various attachments, perfect for land maintenance and exploration. The drive-through barn adds to the convenience and functionality of the property.
An Invitation to Serenity: The spacious 80'x 10' front porch of the barndominium invites you to unwind and soak in the tranquil beauty of your surroundings. It's a place where each moment becomes a memory, as you immerse yourself in the peacefulness of the countryside.
A Unique Opportunity: Owning Mayeux Ranch is not just about acquiring land; it's about embracing a lifestyle that brings you closer to nature while providing all the comforts of modern living. It's an opportunity to be part of a community that values the beauty of the natural world, whether through the lens of a camera or the experience of a thrilling hunt.