Middle Prong River Retreat-SOLD -
Sold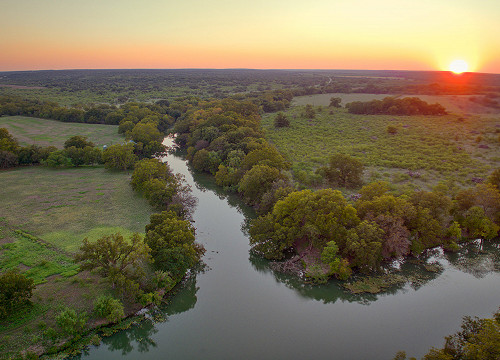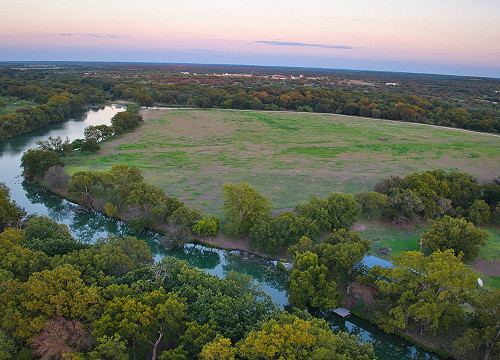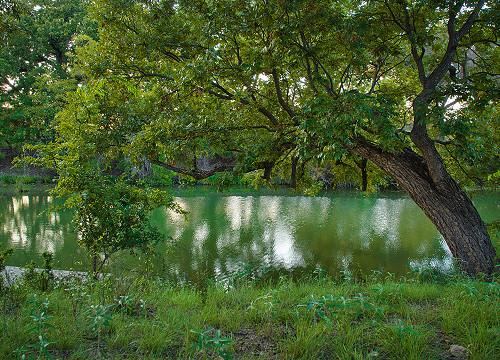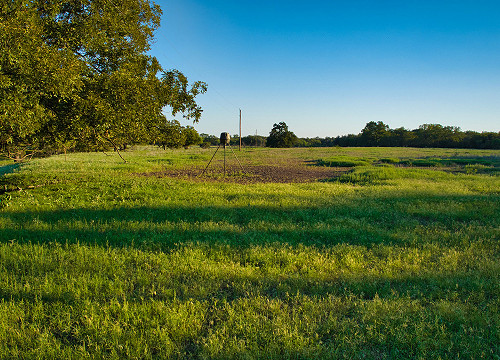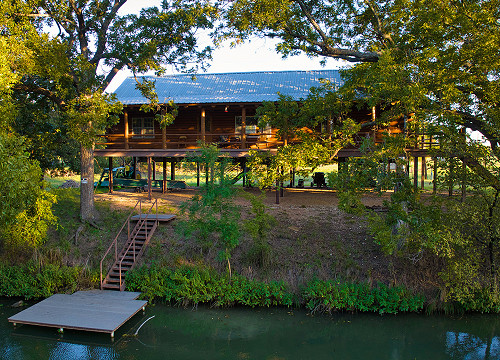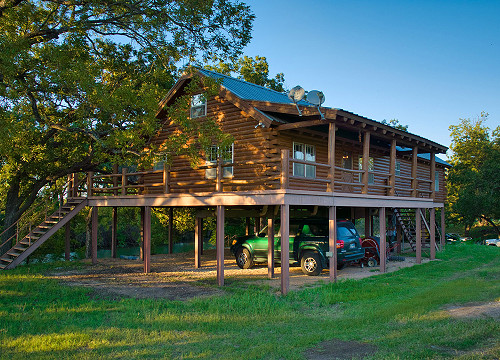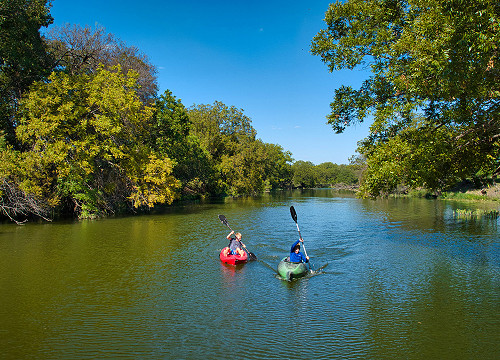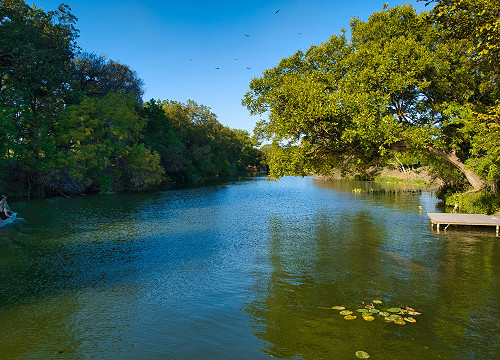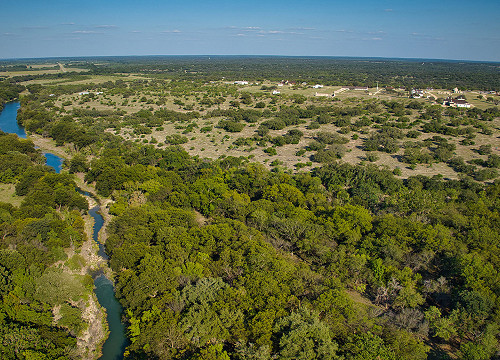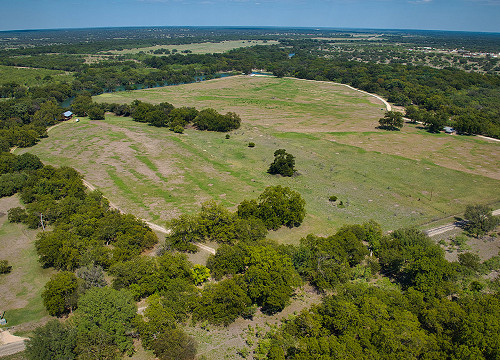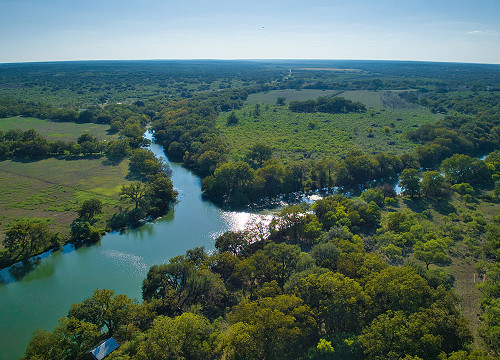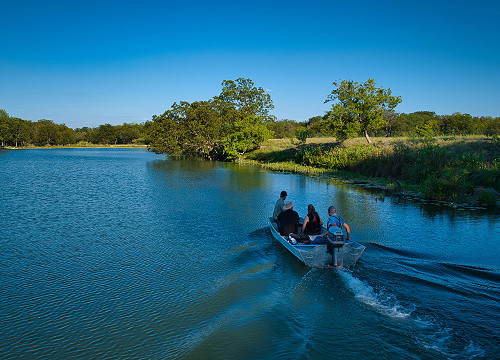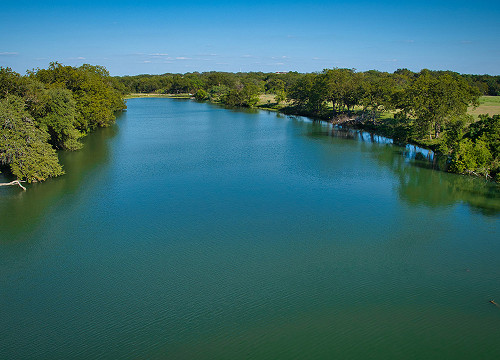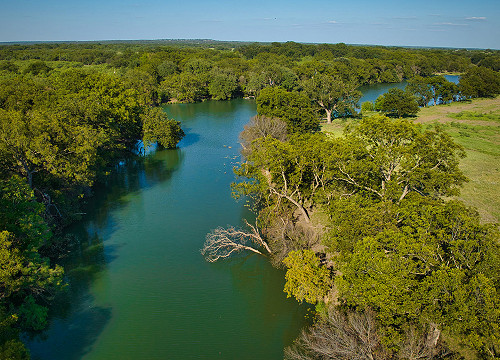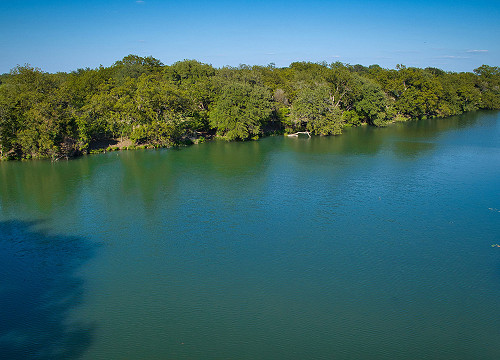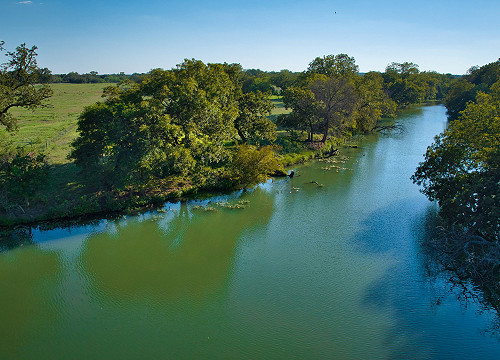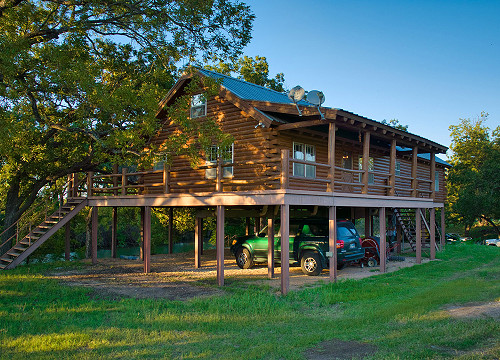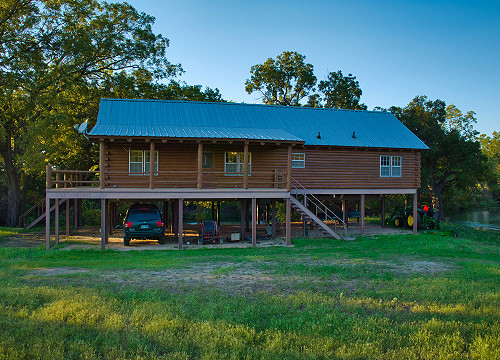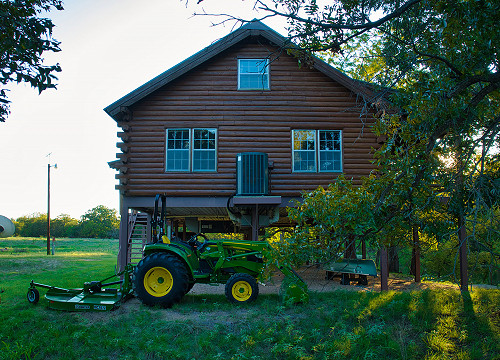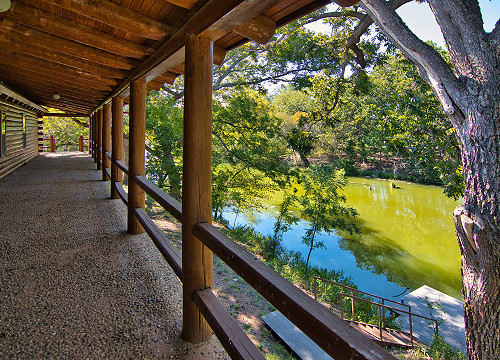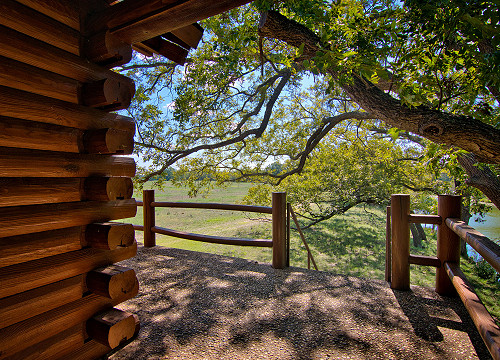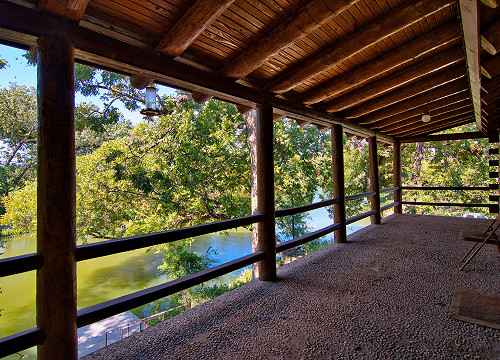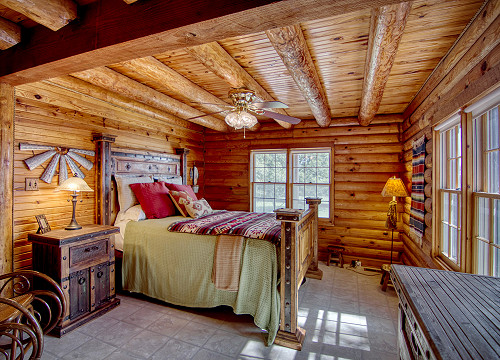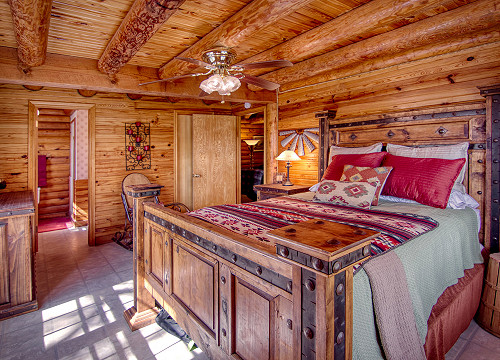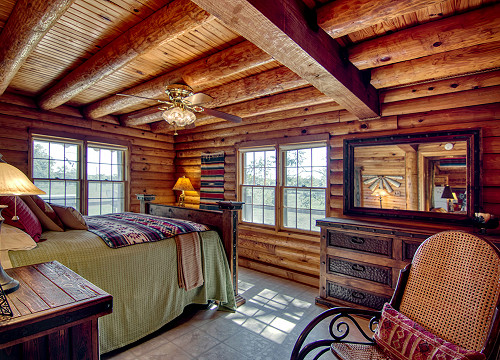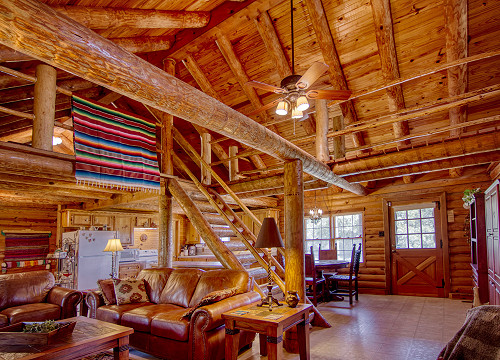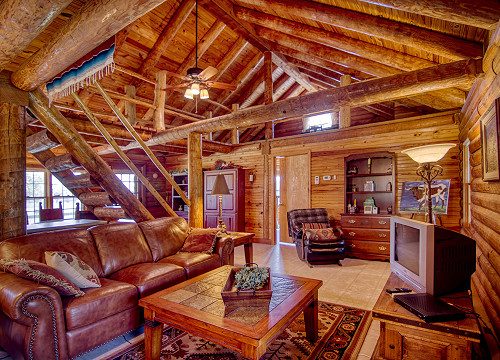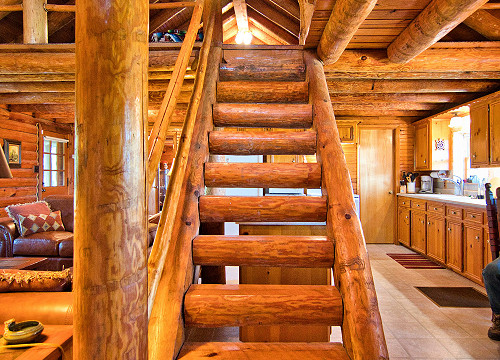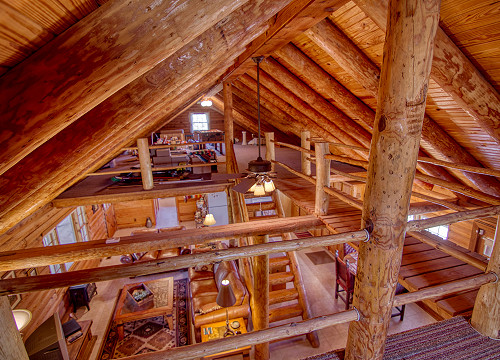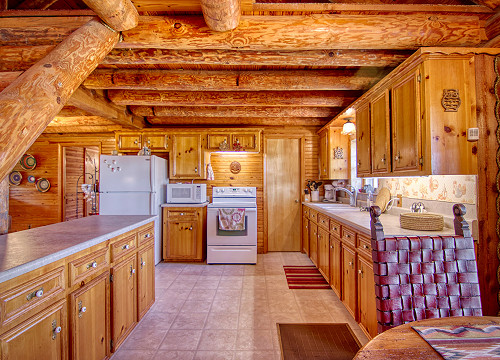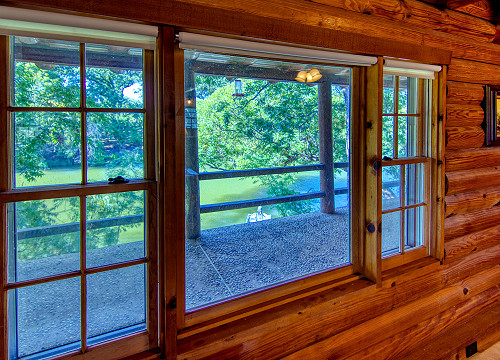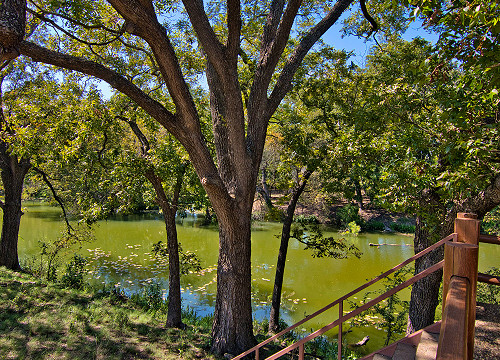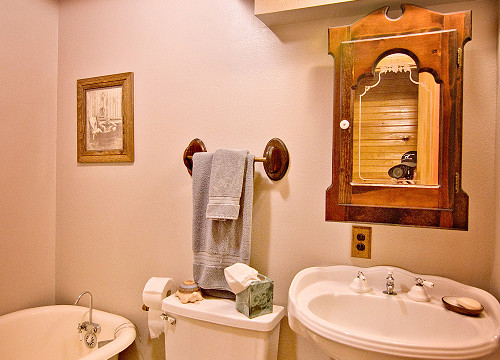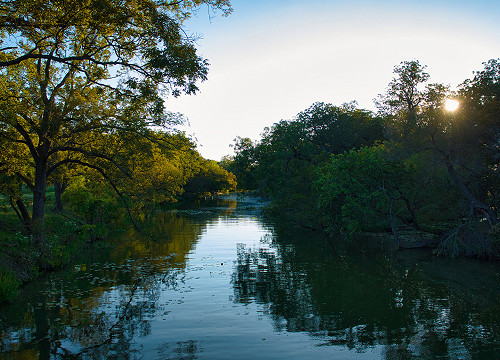 | | |
| --- | --- |
| Property Type: | River Property |
| Address: | Contact Agent |
| Location: | West of Ft. McKavett |
| County: | Schleicher County |
| Acreage: | 28 |
| Bedrooms: | 3 |
| Bathrooms: | 2 |
| Price: | $1,530,000 |
If you're looking to escape the rat-race, the 28-acre Middle Prong River Retreat just west of Ft. McKavett, TX may be your answer.
Located just 35 minutes north of I-10, there's not a single stop light between this retreat and downtown Houston.
The paved county road leads to a pecan covered driveway that curves along the San Saba River.
You're greeted by the river, fields, and pecan bottoms.
The beautiful 3-2 log home stands on more than 30 steel columns with a 3-sided wrap-around concrete porch.
The interior of the home is truly a log cabin with a double height living space and loft with connecting bridge.
Steel stairs lead down the embankment to a fixed dock on the Middle Prong section of the San Saba River. This property boasts over a thousand feet of the Middle Prong riverbank.
The North and Middle prongs of the San Saba River converge on this property, forming the sparkling, spring-fed Talbot Lake. The lake provides recreational water enthusiasts with just over 20 acres of water to enjoy swimming, fishing, and even boating.
These plentiful waters were critical to the placement of Fort McKavett over 170 years ago, which stands less than a mile down the road.
Whether you're looking for an investment property, a vacation home, or a place to retire, the Middle Prong River Retreat offers the perfect combination of remote seclusion, ease of access, and endless fun at a West Texas oasis.
Give Tyler a call at 325-456-1301