The Whitehead Ranch -
Sold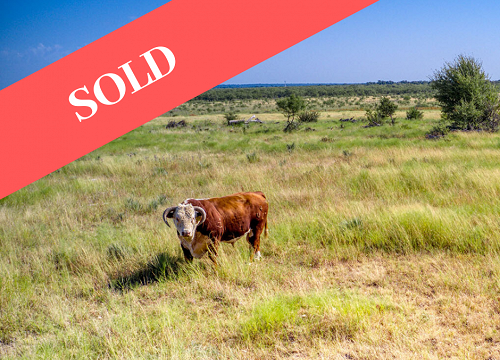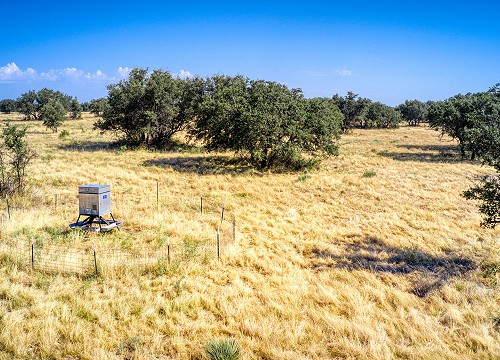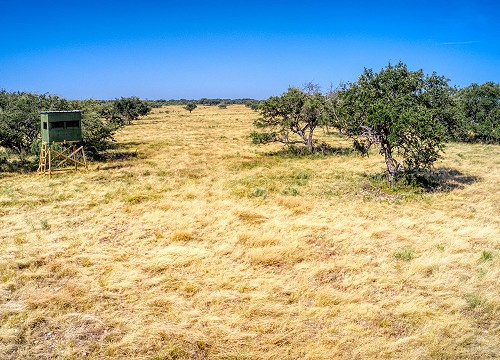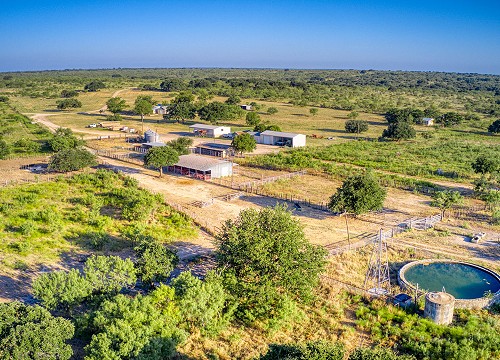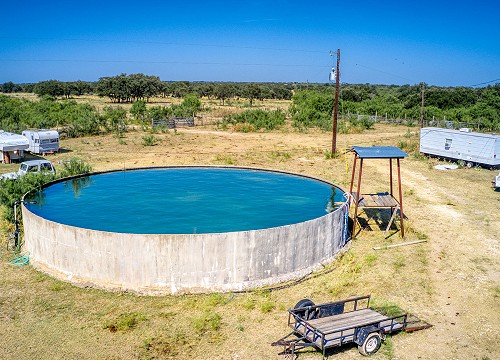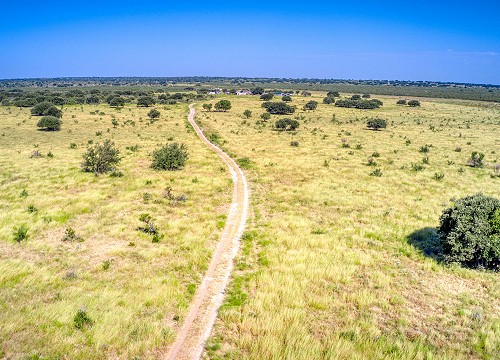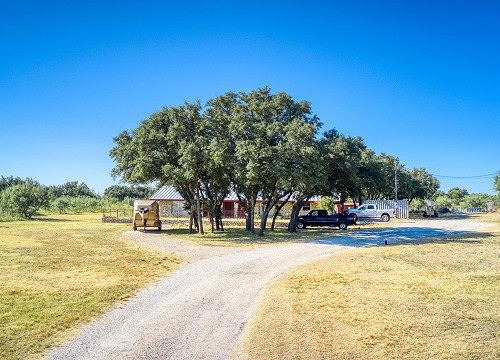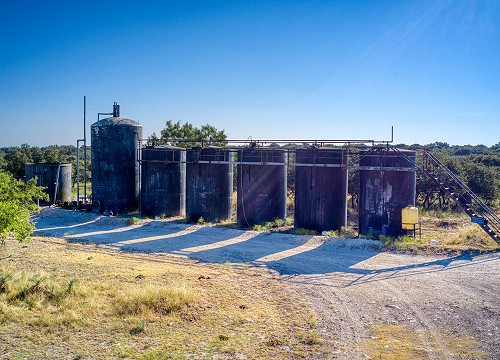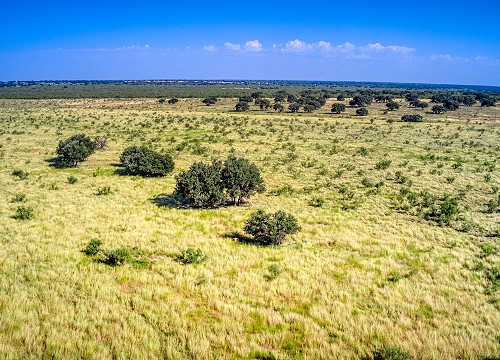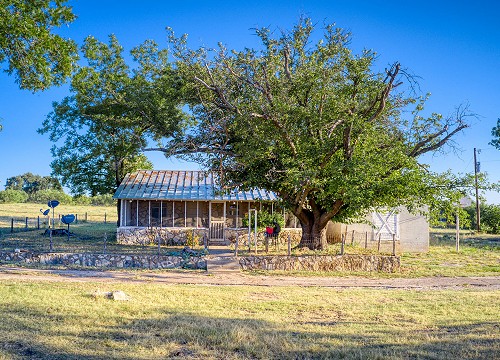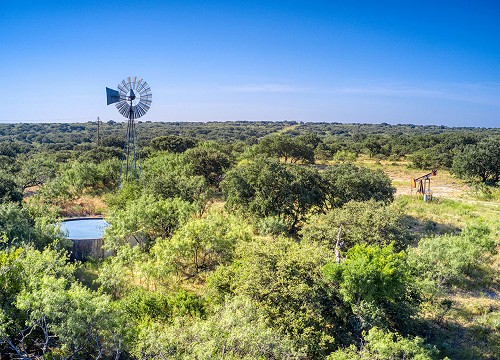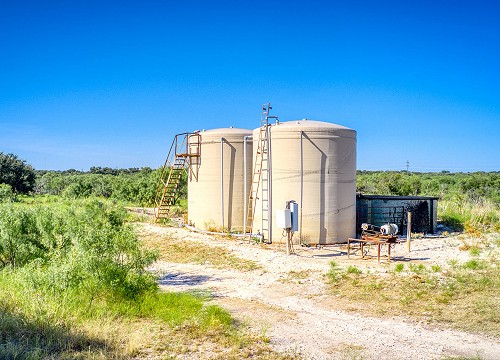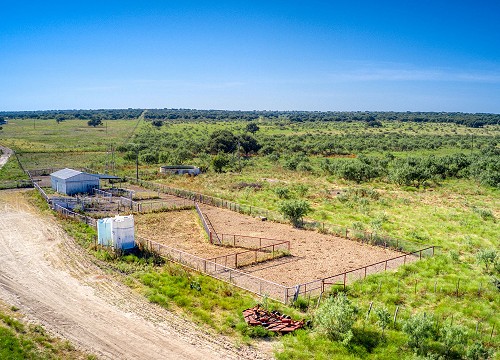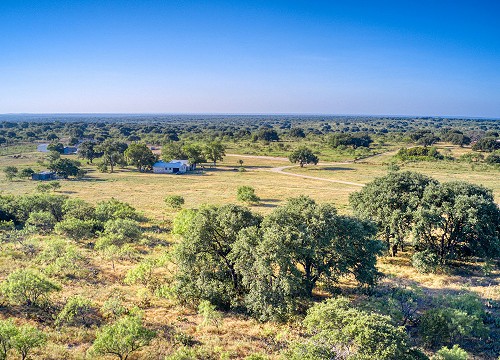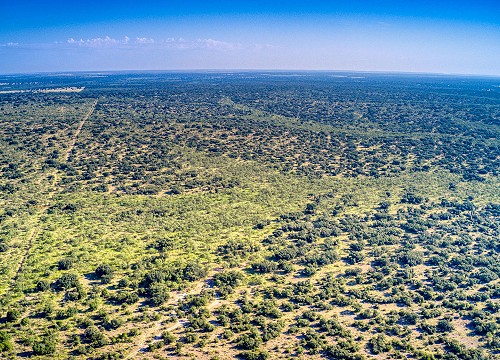 | | |
| --- | --- |
| Property Type: | Grazing, Hunting and Productive Ranch |
| Address: | Contact Agent |
| Location: | Approximately 9 miles North of Menard, TX. |
| County: | Menard & Concho County |
| Acreage: | 19840 |
| Price: | $0 |
| Topography: | Download Topography Map PDF |
"The Queen" of the Texas Hill Country when talking ranches!
FINDARANCH.com is proud to present the "Queen Ranch" of the Northwest Hill Country… The Whitehead Ranch. Just under 20-thousand diverse acres of "rancher's ranch-land" awaits its new owner.
Just North of Menard, Texas, with 5.5 miles of US Highway 83 frontage, The Whitehead reaches across both Menard and Concho counties.
The Whitehead Ranch has never been offered for sale on the open market, not since its creation in the 1970s with the melding of other large family ranches. This is a rare opportunity to own a much-desired piece of northwest hill country history. This almost-20-thousand-acres is unique in that the entire ranch is undisturbed—there are no easements or county roads dividing the property.
A traditional ranch entrance welcomes you down 1.5 miles of paved road, which leads to the headquarters. Here you will find two homes, along with pipe working pens, barns, equipment sheds, and everything needed for cow/calf operations.
The ranch foreman's residence is located in a different division, and also has its own pens and outbuildings.
Several good sets of pipe working pens are spread across the acreage, making it easy to gather and work cattle any time of the year. A total of 25 pastures and 12 traps pastures feed into the headquarters' working pens. There is currently about 550 head of cattle on grass that could also be purchased in with the sale of the ranch.
The Whitehead Ranch has 28 working water wells, 13 windmills, 8 submersible pumps, and 7 converted to solar. Numerous concrete reservoirs provide the main water storage.
The hunting at the Whitehead Ranch is diverse—the turkey hunting has been called "second to none," by a professional/commercial guide, and the Whitetail and Axis deer populations are plentiful, with plenty of trophy bucks on-premises. Presently there are 4 hunting camps, with nearby blinds and feeders. The hunting is currently commercially leased.
The ranch is currently under production. One-half of the seller's minerals will convey with the sale; the sellers believe to own one-half of total rights.
The Whitehead Ranch has persevered for almost 50 years and is now awaiting its new generation to continue top-notch cattle ranching and hunting. Don't miss out on this rare opportunity. Call Tyler Wright, Broker, for your showing today.
Asking $1,495/acre
| | |
| --- | --- |
| Acreage: | 19,840 Acres +/- |
| Terrain: | Gently rolling terrain, healthy soils and rich habitat. |
| Improvements: | Paved road to headquarters, two homes, several sets of pipe working pens, and outbuildings. |
| Recreation: | The hunting at the Whitehead Ranch is diverse—the turkey hunting has been called "second to none," by a professional/commercial guide, and the Whitetail and Axis deer populations are plentiful, with plenty of trophy bucks on-premises. Presently there are 4 hunting camps, with nearby blinds and feeders. The hunting is currently commercially leased. |
| Water: | The Whitehead Ranch is well watered with 28 working water wells, 13 windmills, 8 submersible pumps, and 7 converted to solar. Numerous concrete reservoirs provide the main water storage. |
| Minerals: | The ranch is currently under production. One-half of the seller's minerals will convey with the sale; the sellers believe to own one-half of total rights. |
| Fence: | Good perimeter and cross fences consisting of 25 pastures and 12 traps. |