Vineyard River Farm-SOLD -
Sold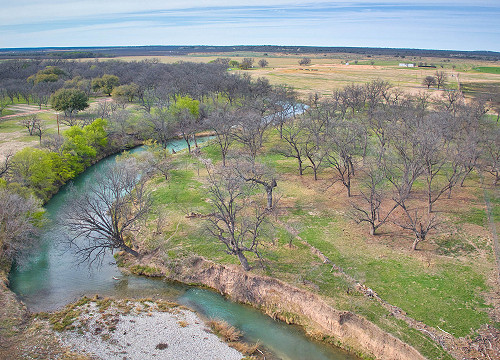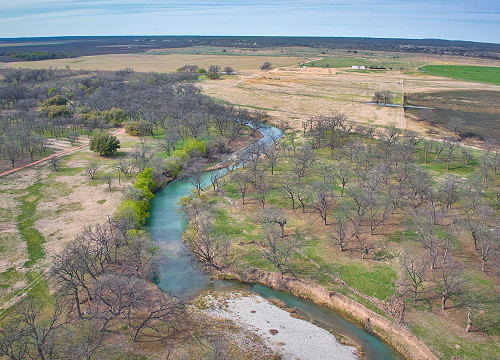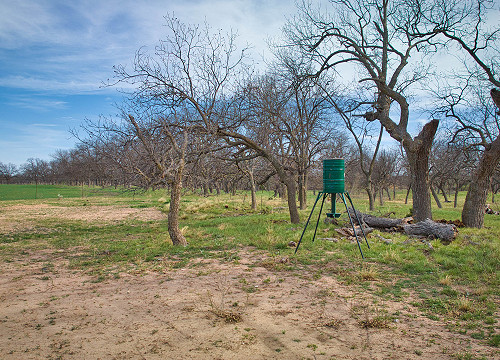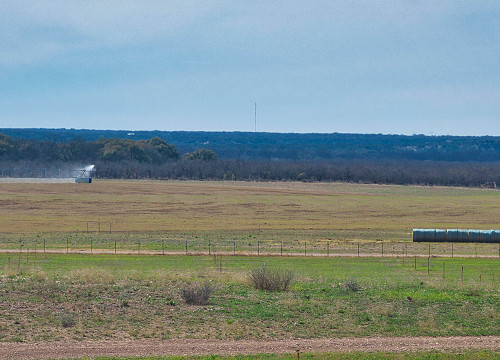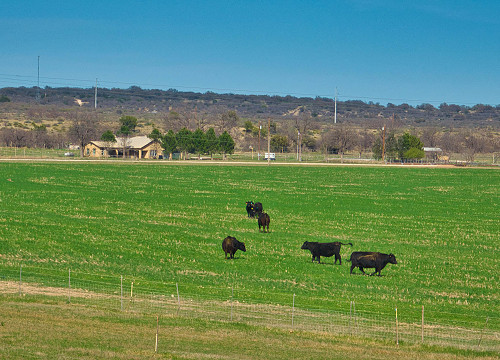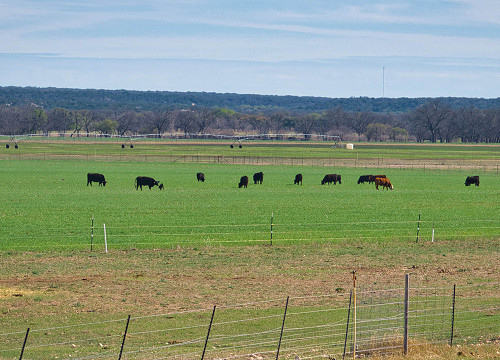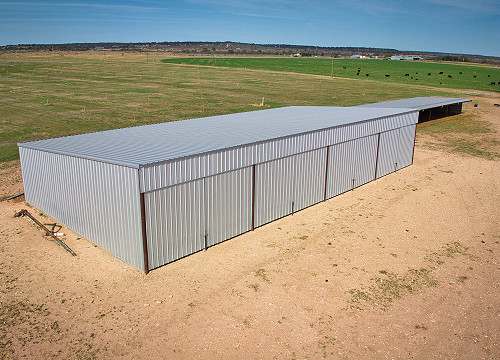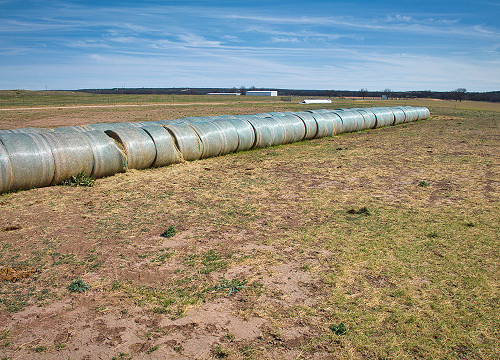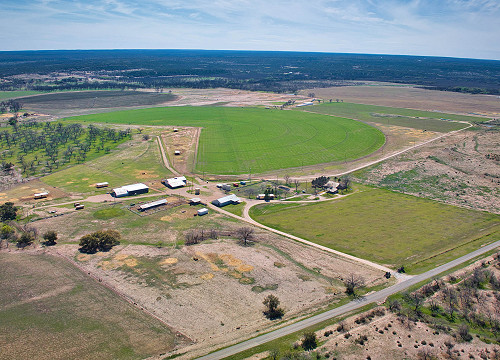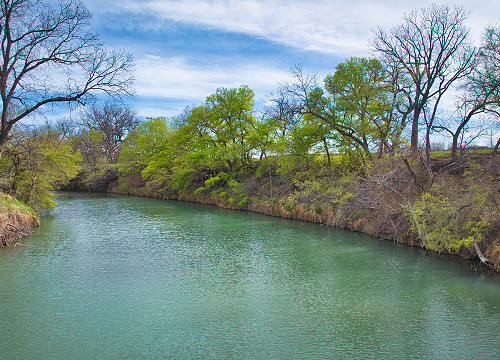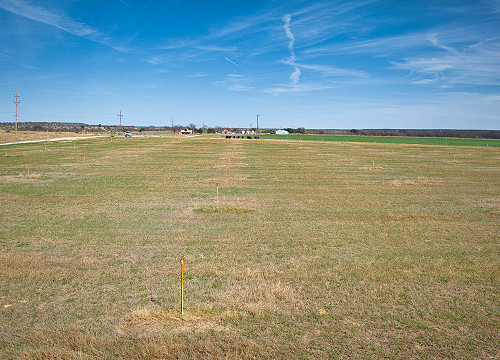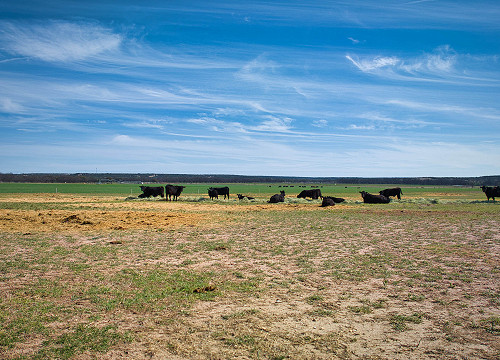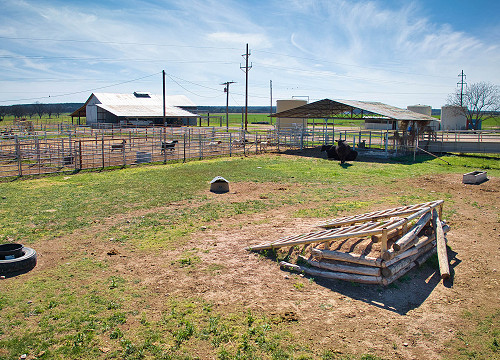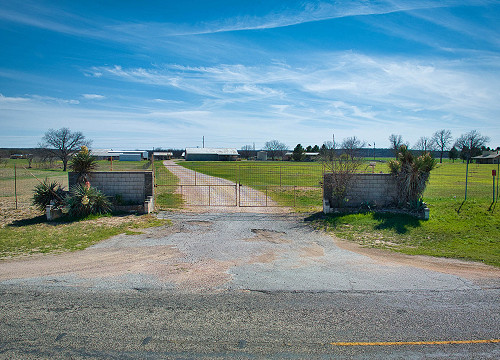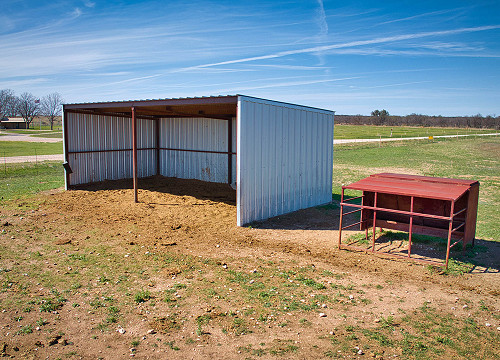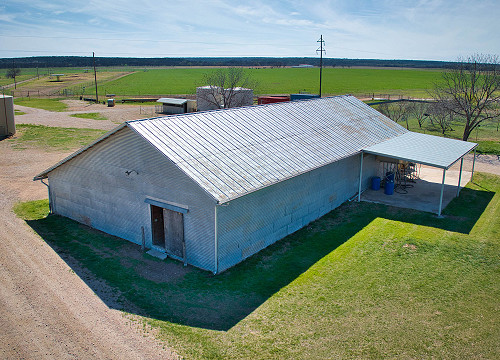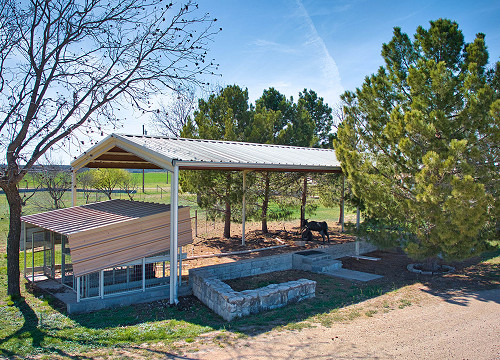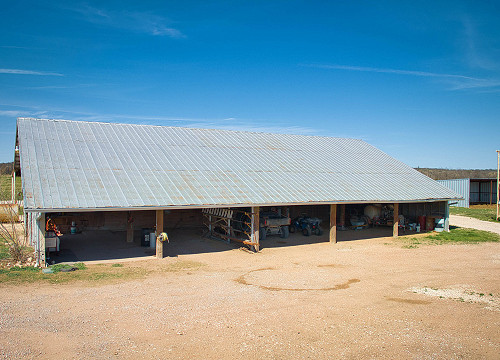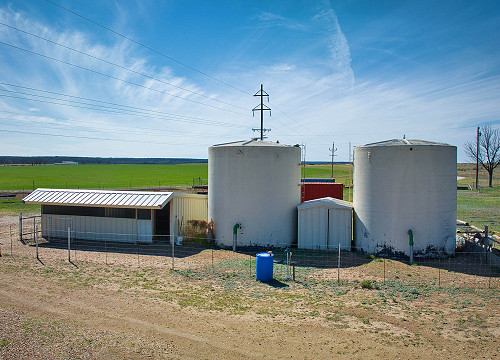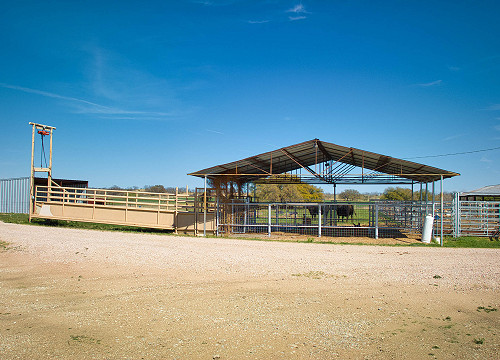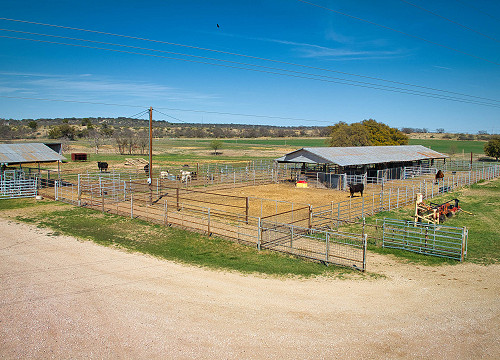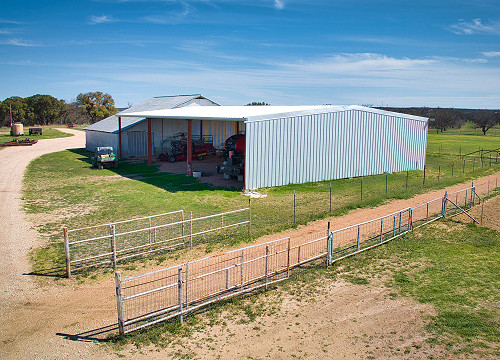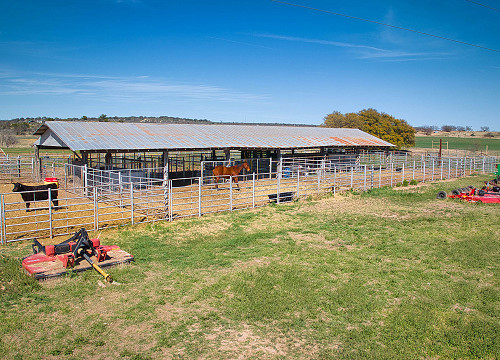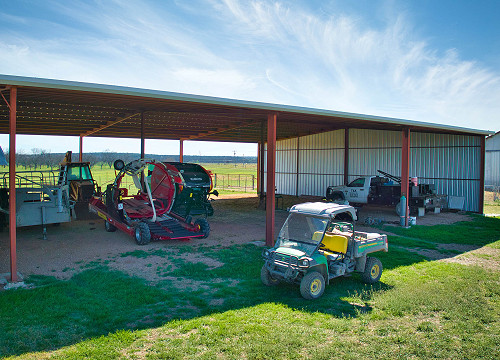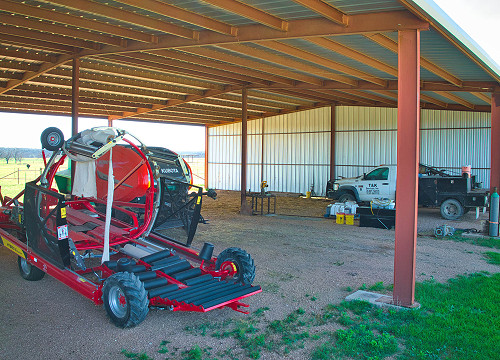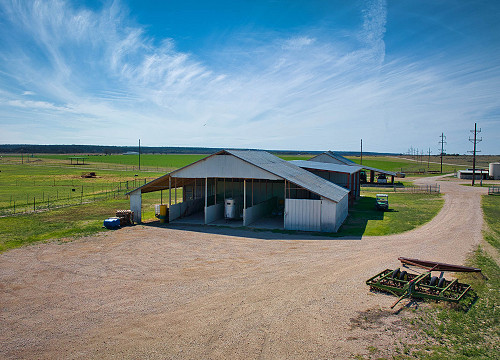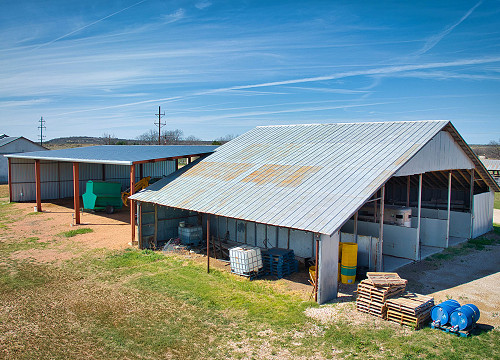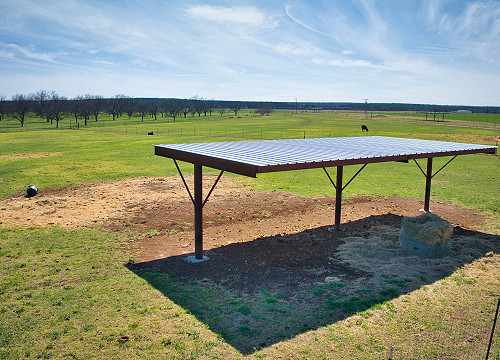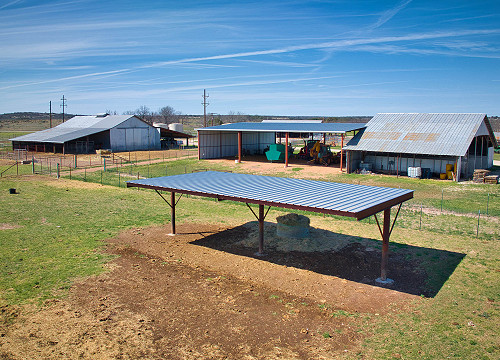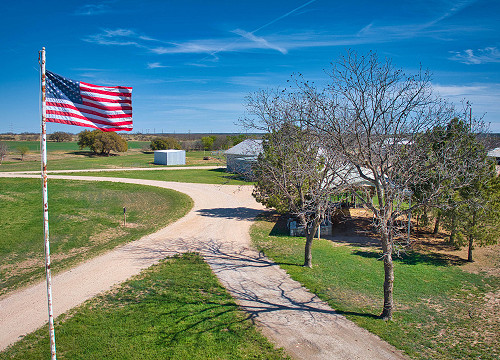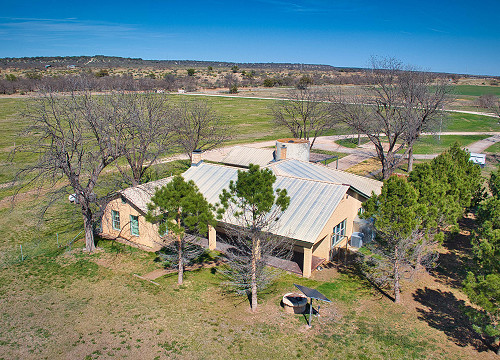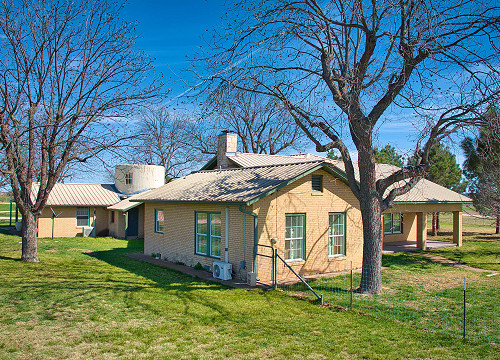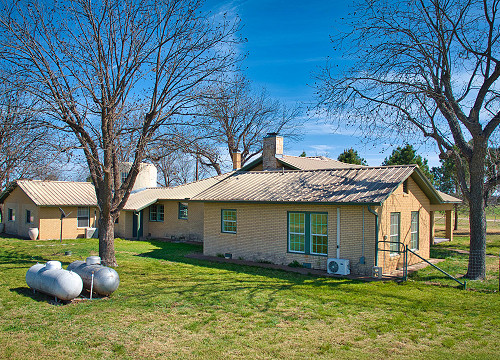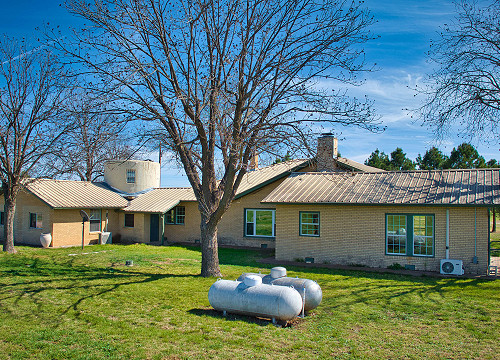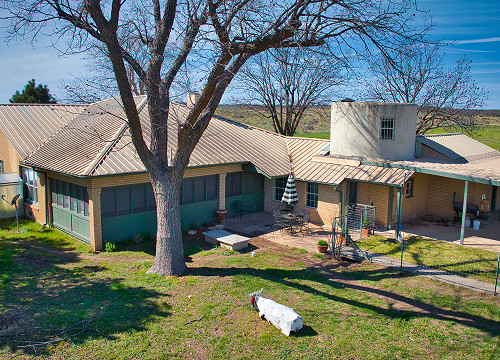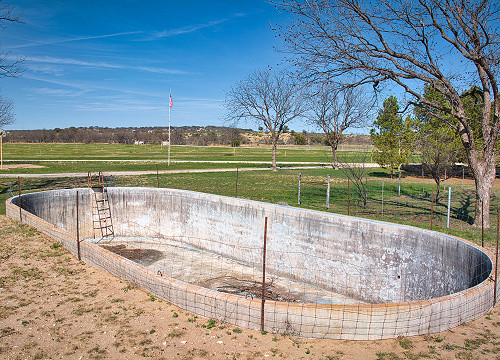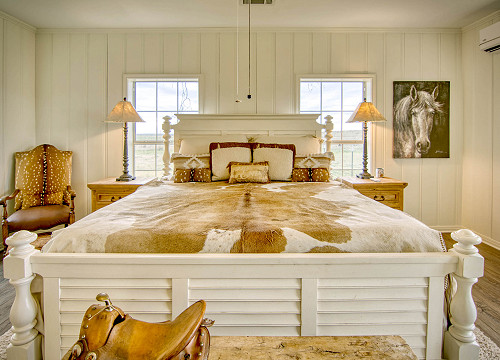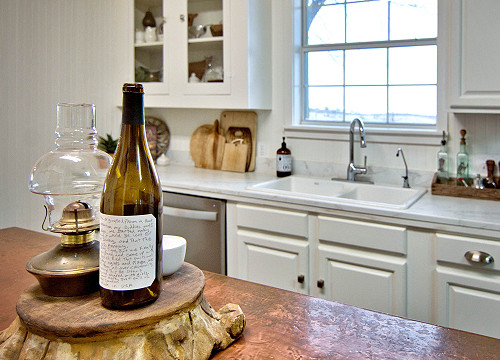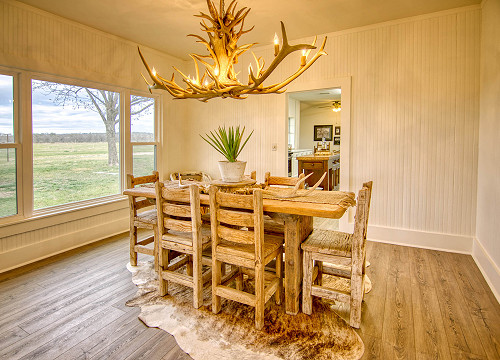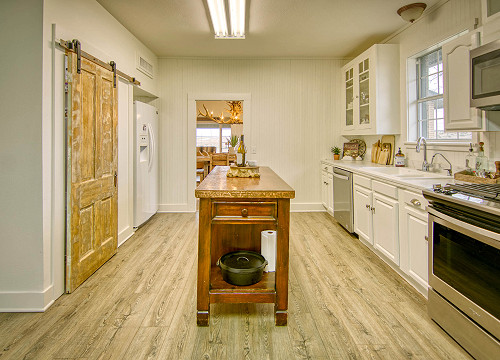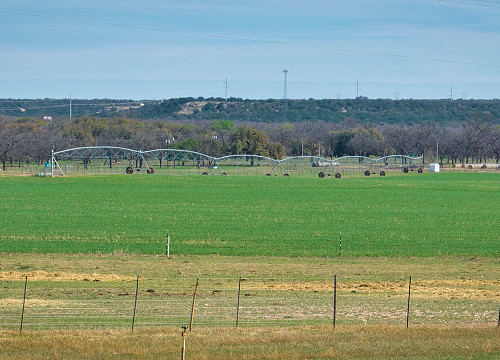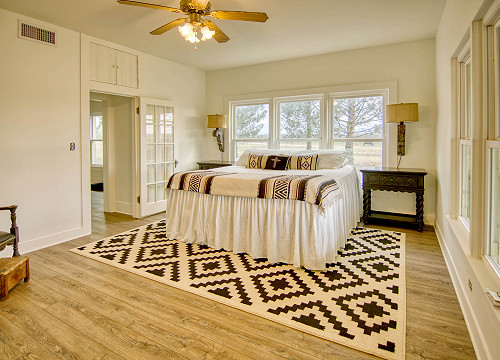 | | |
| --- | --- |
| Property Type: | River Property, Farmland |
| Address: | Contact Agent |
| Location: | Situated just seven miles south of Menard. |
| County: | Menard County |
| Acreage: | 391 |
| Price: | $5,000,000 |
Nestled in the heart of Menard County, Texas, lies the magnificent Vineyard River Farm. This sprawling 391.016-acre agricultural and recreational gem is situated just seven miles south of Menard, with the breathtaking San Saba River serving as its southern border. With convenient access and frontage on the north side of FM 2092, the property promises a serene and idyllic rural lifestyle for anyone seeking solace from the hustle and bustle of city life.
The expansive irrigated stock farm comprises a diverse mix of irrigated and dry land cultivation, improved pasture, and native pastureland. The property's impressive features include a cozy main residence, agricultural use outbuildings, livestock pens, and state-of-the-art irrigation pumping and distribution systems.
The charming brick veneer owner's residence boasts 2,331 square feet of living space, complete with an attached screened patio, covered front porch, a garage converted into an office, and an attached single carport. Additional structures on the property include metal shop buildings and barns with attached sheds, open-sided sheet metal and steel pole hay barns, equipment sheds, and livestock sheds. A large set of steel pipe livestock working pens with a metal roof further enhances the ranch's functionality.
The Vineyard River Farm is also home to game-proof perimeter fencing, net wire over steel posts interior fencing, numerous water wells, large volume irrigation distribution lines, pumping equipment, irrigation equipment, and freshwater storage equipment. All improvements on the property are well-maintained and demonstrate a keen attention to detail.
The farm's lush landscape includes approximately 265 irrigated acres; roughly 45 acres of irrigated farmland ,146 acres of irrigated coastal, and 78 acres cultivated under a second pivot. Four irrigated fields two with center pivot systems serve as the backbone of the property's agricultural endeavors. These fields produce hay and provide supplemental grazing year-round, ensuring a steady supply of nourishment for livestock.
The remaining acreage is predominantly improved pasture, featuring a rich blend of grasses perfect for grazing. A 15-acre native pasture, fenced off from the W.W. B-Dahl improved pasture, hugs the river's edge, where towering pecan, live oak, and burr oak trees adorn the riverbank.
Water Resources and Irrigation: The property boasts an impressive water resource portfolio, including 421 acre-feet of adjudicated water rights from the San Saba River, a 500 GPM well tapping into the river, and 3 shallow water wells with a capacity of 125 GPM each. Additionally, there is a 400 GPM irrigation well from the Hickory Aquifer and a 100 GPM domestic water well with storage at the headquarters, ensuring an ample supply of water for irrigation, livestock, and household needs.
This pristine stretch of the San Saba River, approximately 1,920 feet of river frontage, offers an exceptional habitat for wildlife. White-tail deer, turkey, and various small game birds abound, making the Vineyard River Farm an ideal destination for hunting enthusiasts.
With its picturesque landscapes, modern amenities, and rich agricultural heritage, the Vineyard Farm Ranch is a true testament to the enduring allure of the American West. This property is the perfect marriage of rustic charm and contemporary comfort, offering its future owner the opportunity to experience a life of serenity and adventure on the beautiful Texas frontier. For more information or to set up a potential showing, call Tyler Wright, Broker, at 325.456.1301. Asking price is $5,000,000 or $12,755 per acre.